July 22, 2020
Cord Blood Transplants May Treat Nonmalignant Genetic Disorders
High survival, low rates of graft failure seen for children undergoing reduced-intensity regimen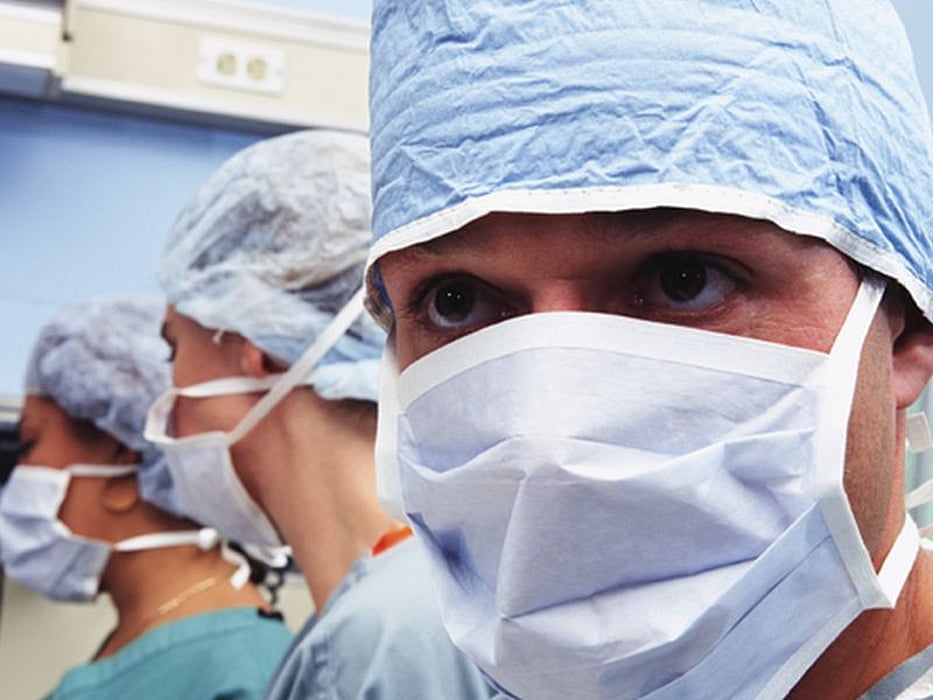 WEDNESDAY, July 22, 2020 (HealthDay News) -- For children born with various nonmalignant disorders, a reduced-intensity conditioning (RIC) regimen and single-unit unrelated umbilical cord blood (UCB) transplant results in high survival and low rates of graft failure, according to a study published online July 7 in Blood Advances.
Mark T. Vander Lugt, M.D., from the UPMC Children's Hospital of Pittsburgh, and colleagues prospectively examined a novel RIC regimen of alemtuzumab, hydroxyurea, fludarabine, melphalan, and thiotepa with a single-unit UCB graft in 44 consecutive patients with inborn errors of metabolism, immunity, or hematopoiesis. Of the UCB grafts, 5 percent were recryopreserved and reserved for cord donor leukocyte infusion (cDLI) posttransplant.
The researchers found that at a median of 15 days posttransplant, all patients engrafted; in the majority of patients, chimerism was >90 percent donor at one-year posttransplant, with only one secondary graft failure. Grade II to IV graft-versus-host disease (GVHD) incidence was 27 percent with no extensive chronic GVHD. At one and five years posttransplant, overall survival was 95 and 85 percent, respectively. There were no significant end-organ toxicities reported. cDLI use did not impact GVHD and showed signals of efficacy for infection control or donor chimerism.
"This novel chemotherapy-based regimen paired with simple alemtuzumab dosing strata prevented graft failure and aided immune reconstitution," the authors write. "The favorable outcome described may serve as a toxicity and efficacy reference for emerging gene therapy strategies as well."
Physician's Briefing