June 5, 2017
Air Mattresses Present a Growing Safety Risk to Infants
Mattresses can mold to infant's face and obstruct the airway by forming an occlusive seal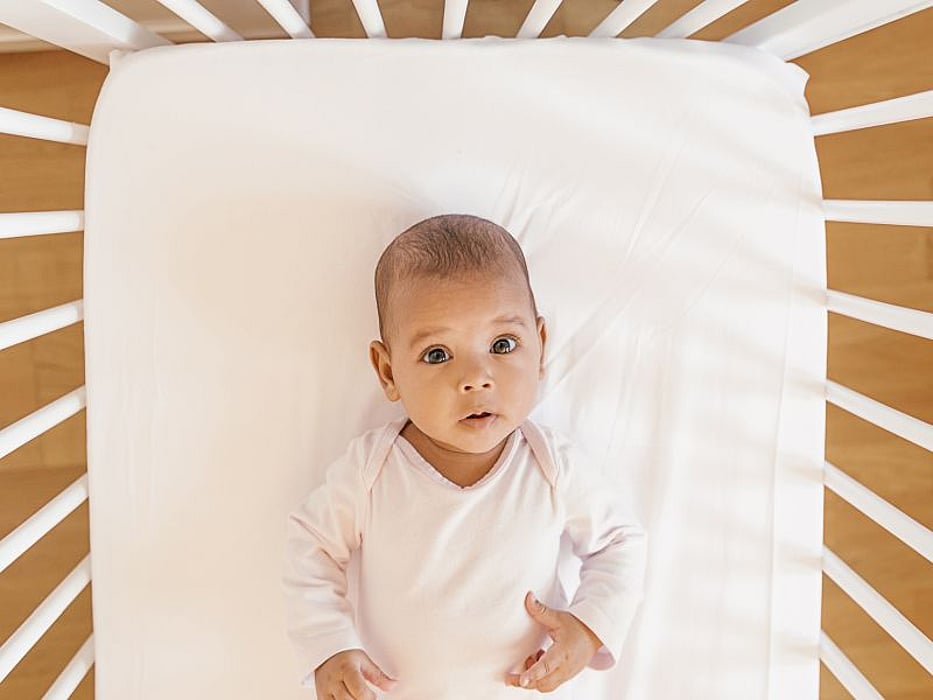 MONDAY, June 5, 2017 (HealthDay News) -- An air mattress can present a hazardous environment for infants, according to a study published in the June issue of the American Journal of Public Health.
Air mattresses are becoming increasing popular among low-income, transient people due to their inexpensive cost and portability. But these beds carry significant risks for infants, including the possibility of death, according to study authors Jennifer Doering, Ph.D., R.N., from the University of Wisconsin-Milwaukee, and Trina Salm Ward, Ph.D., M.S.W., from the University of Georgia in Athens. "Even when fully inflated, air mattresses can mold to the infant's face and obstruct the airway by forming an occlusive seal," they write. "The risk increases when air mattresses leak during use. Underinflation was a factor in some of the infant deaths reviewed."
Doering and Ward note that according to the U.S. National Child Death Review Case Reporting System, there were 108 infant deaths involving air mattresses reported in 24 states between 2004 and 2015. But the researchers said such deaths are probably underreported. There's no specific box to check to mark a death as related to an air mattress, the study authors explained.
The authors checked policy statements from 12 organizations -- including federal agencies and health, consumer, and parent groups -- and found that only one mentioned the hazard posed to infants by air mattresses. Doering and Ward call for improved data collection on air mattress-related infant deaths and for more public health organizations to warn about the threat.
Abstract/Full Text (subscription or payment may be required)
Editorial (subscription or payment may be required)
Physician's Briefing