February 22, 2016
Fever Not Associated With Primary Tooth Eruption
Any temperature rise tied to eruption not characterized as fever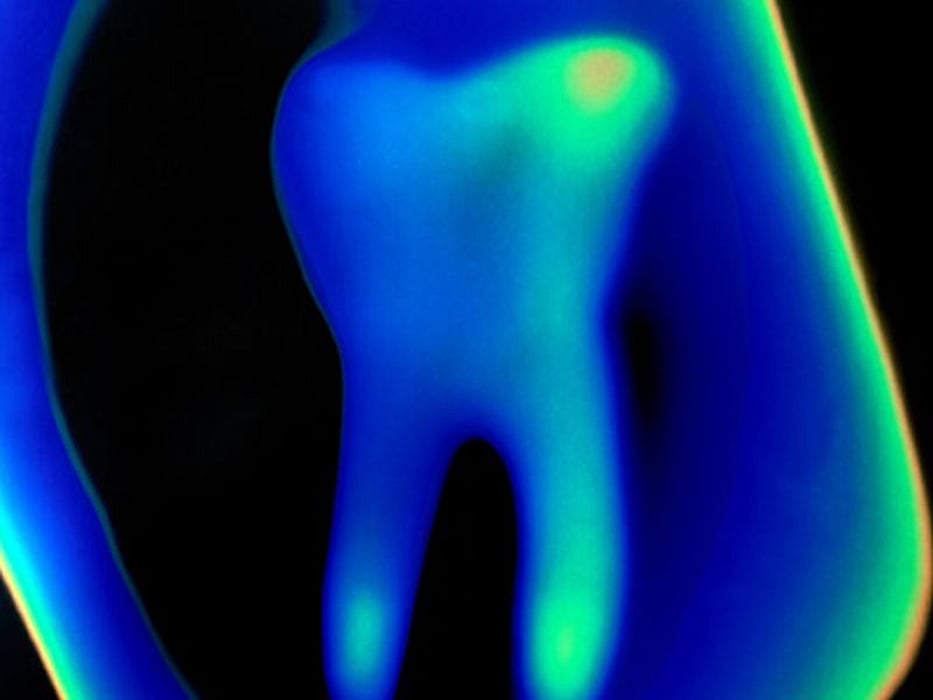 MONDAY, Feb. 22, 2016 (HealthDay News) -- Gum irritation, irritability, and drooling, but not fever, are the most frequent signs of primary tooth eruption, according to a meta-analysis published online Feb. 18 in Pediatrics.
Carla Massignan, D.D.S., from Federal University of Santa Catarina in Florianópolis, Brazil, and colleagues conducted a literature search of published and gray literature to assess the occurrence of local and systemic signs and symptoms during primary tooth eruption.
Based upon 16 included studies, the researchers found that the overall prevalence of signs and symptoms occurring during primary tooth eruption in children between 0 and 36 months was 70.5 percent (total sample, 3,506). The most frequent signs and symptoms included gingival irritation (86.81 percent), irritability (68.19 percent), and drooling (55.72 percent).
"There is evidence of the occurrence of signs and symptoms during primary tooth eruption," the authors write. "For body temperature analyses, eruption could lead to a rise in temperature, but it was not characterized as fever."
Physician's Briefing