November 29, 2012
Analysis Seeks True Magnitude of Cryptorchidism Malignancy Risk
Nearly three-fold risk for testicular CA in isolated cryptorchidism, but significant heterogeneity noted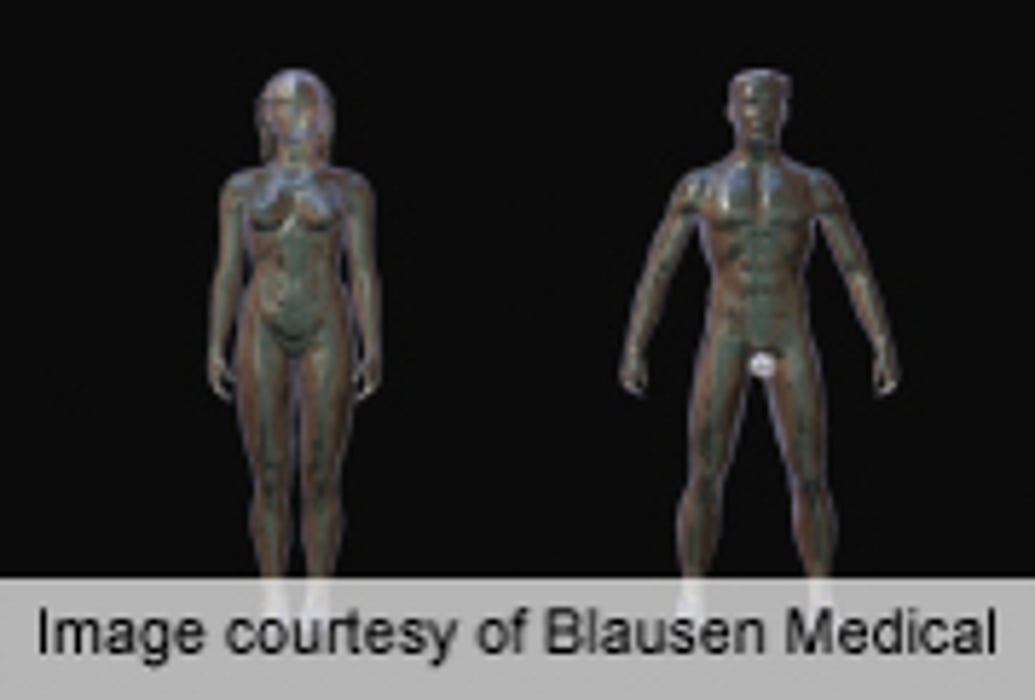 THURSDAY, Nov. 29 (HealthDay News) -- For boys with isolated cryptorchidism, there is an almost three-fold increased relative risk of testicular malignancy, according to a meta-analysis published online Nov. 28 in the Archives of Disease in Childhood.
Stefanie Zhao Lin Lip, from the University of Glasgow in the United Kingdom, and colleagues conducted a literature review and meta-analysis to examine the magnitude of the risk of testicular malignancy in isolated cryptorchidism.
The researchers identified nine case-control studies involving 2,281 cases and 4,811 controls, and three cohort studies involving 2,177,941 boys, 345 of whom developed testicular cancer. The pooled relative risk for testicular cancer was 2.90, and considerable heterogeneity was observed (I² = 89 percent).
"This study offers clinicians a generalizable estimate for the relative risk of boys with cryptorchidism developing testicular malignancy," the authors write. "When advising families of the true magnitude of this calculated risk the limitations of this study must be taken into account. Particular limitations, including possible publication bias and the lack of high-quality evidence focusing on the risk of malignancy in boys with isolated cryptorchidism, must be acknowledged."
Abstract
Full Text (subscription or payment may be required)
Physician's Briefing