February 6, 2018
Anti-Vaccination Attitudes Linked to Belief in Conspiracies
Findings may highlight root beliefs that motivate and sustain vaccine skepticism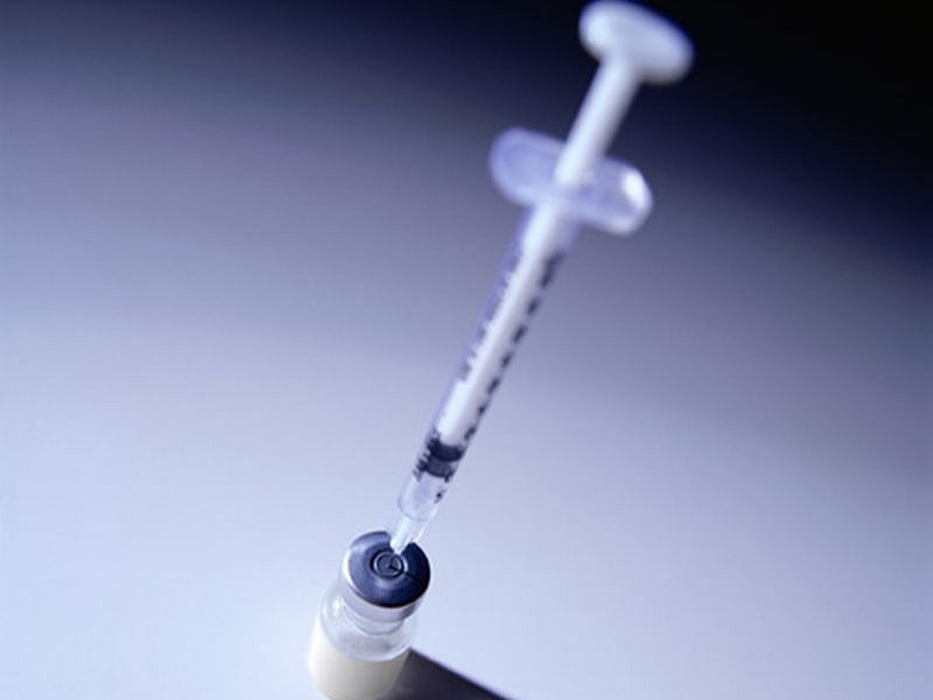 TUESDAY, Feb. 6, 2018 (HealthDay News) -- Those with anti-vaccination beliefs are more likely to believe in conspiracy theories and hold strong individualistic/hierarchical worldviews, according to a study published online Feb. 1 in Health Psychology.
Matthew J. Hornsey, Ph.D., from the University of Queensland in St. Lucia, Australia, and colleagues surveyed 5,323 participants in 24 countries to measure their anti-vaccination attitudes. The survey also assessed belief in conspiracy theories, reactance (low tolerance for impingements on their freedoms), sensitivity toward blood and needles, and individualistic/hierarchical worldviews (how much control society should have over individuals).
The researchers found that anti-vaccination attitudes were highest among those who were high in conspiratorial thinking, reactance, disgust toward blood and needles, and those who had strong individualistic/hierarchical worldviews. Demographic variables, such as education, accounted for very little variance in anti-vaccination attitudes.
"These data help identify the 'attitude roots' that may motivate and sustain vaccine skepticism," the authors write. "In so doing, they help shed light on why repetition of evidence can be nonproductive, and suggest communication solutions to that problem."
Abstract/Full Text (subscription or payment may be required)

Physician's Briefing