August 28, 2014
CDC: Most U.S. Toddlers Getting Their Vaccines
But booster shots and second doses lagging for 2-year-olds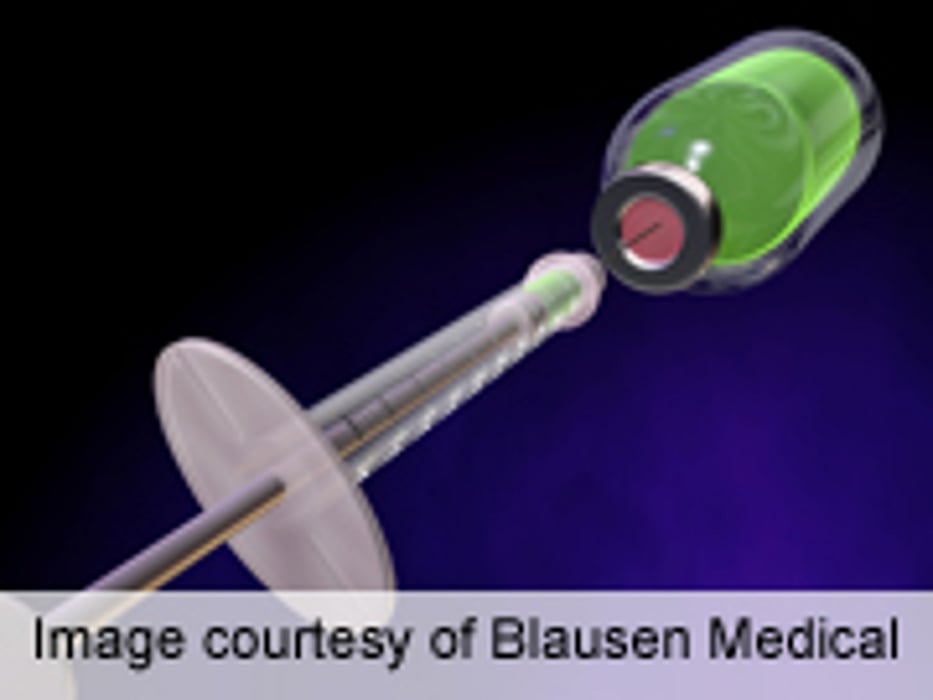 THURSDAY, Aug. 28, 2014 (HealthDay News) -- More than 90 percent of children 19 to 35 months of age are getting the vaccines that prevent measles, mumps, and rubella; polio; hepatitis B; and varicella, according to the U.S. Centers for Disease Control and Prevention. The new findings were published in the Aug. 29 issue of the CDC's Morbidity and Mortality Weekly Report.
The report also indicates that the vaccination rate for rotavirus increased slightly, from nearly 69 percent in 2012 to about 73 percent in 2013; the vaccination rate for one or more doses of the hepatitis A vaccine rose from just under 82 percent in 2012 to 83 percent in 2013. And the rate for hepatitis B vaccines rose from nearly 72 percent to 74 percent for the same time period.
While initial vaccination rates are high, getting second doses and booster shots that are needed when children are 2 years old remains a challenge. These vaccines include the diphtheria, tetanus, and pertussis vaccine; Haemophilus influenza type b vaccine; and the pneumococcal conjugate vaccine.
"Nationally, vaccination among children 19 to 35 months of age remains stable or has increased for all of the recommended vaccines, and that's really good news," Melinda Wharton, M.D., M.P.H., acting director of the CDC's National Center for Immunization and Respiratory Diseases, told HealthDay. "There is still room for improvement," she added. "Coverage is not as high as we would like it to be for doses of vaccines and boosters given in the second year of life."
Physician's Briefing