February 24, 2020
Children's Vaccine Patterns Mainly Classified as Recommended
23 percent of children's vaccination patterns classified as alternate, with limited shots, skipping series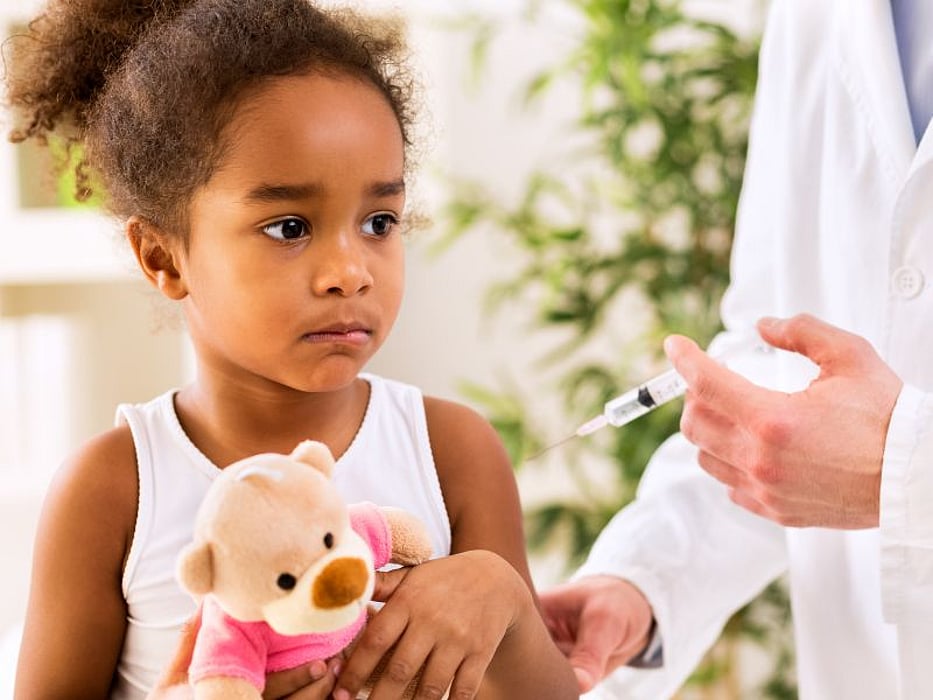 MONDAY, Feb. 24, 2020 (HealthDay News) -- Most children's vaccination patterns are classified as recommended, although a considerable proportion are not up to date with vaccinations by 19 to 35 months of age, according to a study published online Feb. 21 in Pediatrics.
Allison L. Hargreaves, M.P.H., from the Emory University Rollins School of Public Health in Atlanta, and colleagues used data from the 2014 National Immunization Survey to classify vaccination patterns as recommended (in line with Advisory Committee on Immunization Practices [ACIP] dose- and age-specific recommendations), alternate (in line with either limiting the number of shots per visit or skipping one or more vaccine series), or unknown or unclassifiable (not in line with recommendations or clearly limiting shots per visit or vaccine series). The association between vaccine patterns and up-to-date status with all ACIP-recommended vaccinations was examined.
The researchers found that 63, 23, and 14 percent of children's patterns were classified as recommended, alternate, and unknown or unclassifiable, respectively; by 19 to 35 months, 58 percent of children were up to date with all ACIP-recommended immunizations. Not being up to date was associated with alternate and unknown or unclassifiable patterns (prevalence ratios, 4.2 and 2.4, respectively).
"Vaccine schedule adherence patterns are strongly associated with up-to-date status, and future research should be focused on identifying the parent actions and circumstances that increase the likelihood of deviating from the recommended schedule," the authors write.
Physician's Briefing