January 16, 2013
IOM Reassures Parents That Current Vaccine Schedule Is Safe
No evidence of links to autoimmune disease, seizures, learning or developmental disorders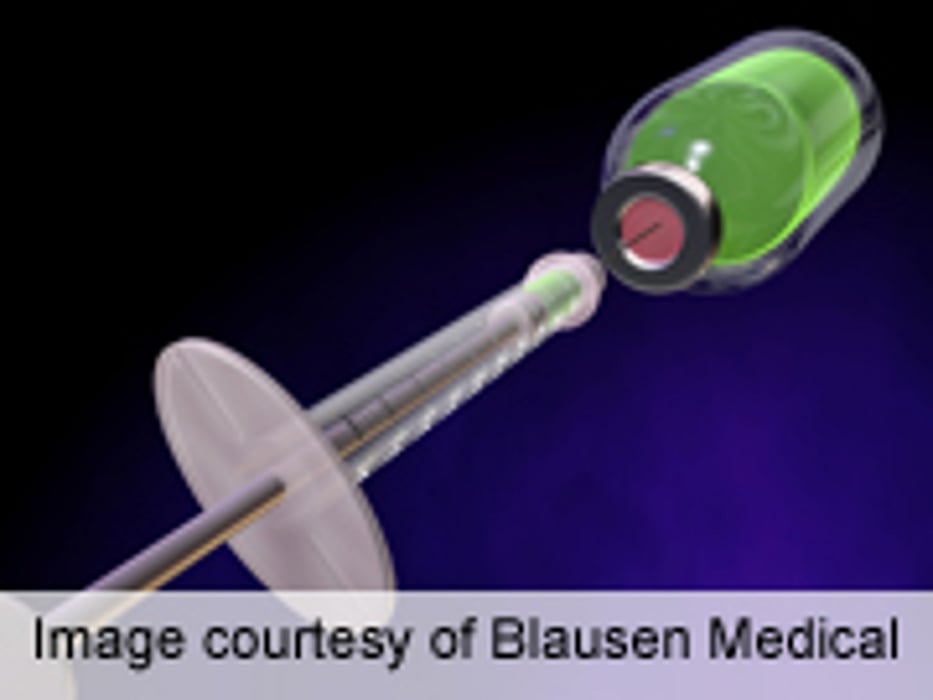 WEDNESDAY, Jan. 16 (HealthDay News) -- Currently available evidence indicates the safety of the U.S. childhood immunization schedule, with no indication of major safety concerns, according to a report published Jan. 16 by the Institute of Medicine (IOM).
Noting that parents' attitudes toward childhood immunization schedules have shifted due to concerns about potential side effects, Ada Sue Hinshaw, R.N., Ph.D., from the Uniformed Services University of the Health Sciences in Bethesda, Md., and colleagues from the IOM examined research approaches, methodologies, and study designs to address questions regarding the safety of current childhood immunization schedules. The IOM committee solicited feedback from many groups, including researchers, advocacy groups, federal agencies, the general public, and health care systems and providers.
Based on a review of stakeholder concerns and the current literature, the committee found no evidence indicating that the U.S. childhood immunization schedule is unsafe. There was no evidence linking immunizations with autoimmune disease, asthma, hypersensitivity, seizures, learning or developmental disorders, or attention-deficit or disruptive disorders. Existing databases, including the Vaccine Safety Datalink should be utilized to continue to study the safety of the U.S. immunization schedule.
"In this most comprehensive examination of the immunization schedule to date, the IOM committee uncovered no evidence of major safety concerns associated with adherence to the childhood immunization schedule, which should help to reassure a diverse group of stakeholders," the authors write. "Looking to the future, the IOM supports the Department of Health and Human Sciences' efforts to ensure that stakeholders are more fully involved in addressing benefits and concerns regarding the safety of the childhood immunization schedule."
Physician's Briefing