January 14, 2013
More Local Reactions With DTaP Shot in Infants' Arms
Local reactions to flu and hepatitis A vaccines needing medical attention much less common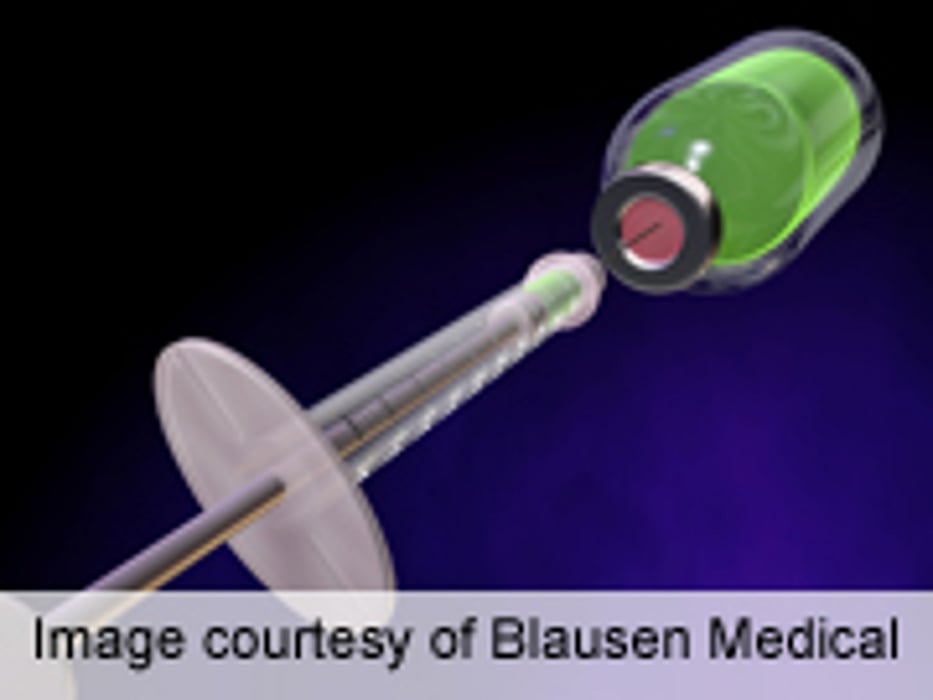 MONDAY, Jan. 14 (HealthDay News) -- Among children aged 12 to 35 months, receipt of the diphtheria-tetanus-acellular pertussis (DTaP) vaccine in the arm is associated with a significantly increased risk of medically attended local reactions, according to a study published online Jan. 14 in Pediatrics.
Lisa A. Jackson, M.D., M.P.H., from the Group Health Research Institute in Seattle, and colleagues retrospectively reviewed data from 1.4 million children participating in the Vaccine Safety Datalink cohort from 2002 to 2009 who received 6.0 million intramuscular (IM) vaccines. Medically attended local reactions were identified for IM vaccines most commonly administered alone, including inactivated influenza, hepatitis A, and DTaP vaccines.
The researchers found that local reactions were relatively uncommon for inactivated influenza and hepatitis A vaccines, with no difference in the risk of these events with arm versus thigh injections. Following DTaP vaccines, the rate of local reaction was higher, with vaccination in the arm correlating with a significantly greater risk of local reactions versus vaccination in the thigh for children aged 12 to 35 months (relative risk, 1.88). For children aged 3 to 6 years, the difference was no longer significant (relative risk, 1.41; 95 percent confidence interval, 0.84 to 2.34).
"Injection in the thigh is associated with a significantly lower risk of a medically attended local reaction to a DTaP vaccination among children 12 to 35 months of age, supporting current recommendations to administer IM vaccinations in the thigh for children younger than 3 years of age," the authors write.
Several authors disclosed financial ties to the pharmaceutical industry.
Abstract
Full Text (subscription or payment may be required)
Physician's Briefing