June 18, 2012
More Parents Not Adhering to Vaccine Schedule
Consistent shot-limiters receive fewer vaccines by 9 months; rarely adhere to alternative schedules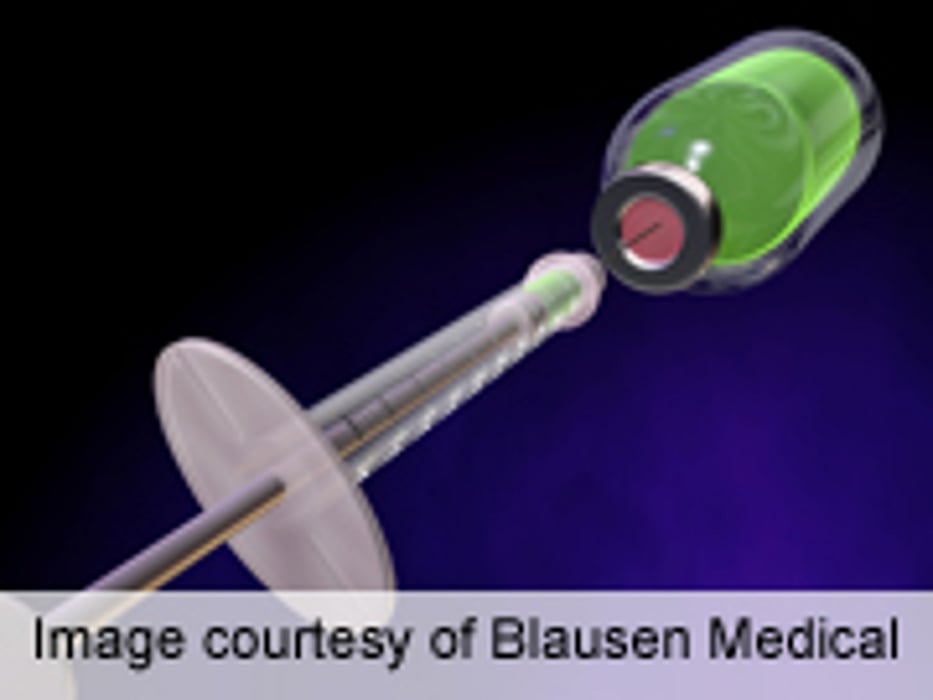 MONDAY, June 18 (HealthDay News) -- The number of children consistently delaying vaccinations in Portland increased more than three-fold from 2006 to 2009, according to a study published online June 18 in Pediatrics.
Steve G. Robison, from the Oregon Health Authority in Portland, and colleagues retrospectively analyzed data from the Oregon ALERT Immunization Information System to quantify the prevalence and trends in shot-limiting during 2003 to 2009.
The researchers found that 4.6 percent of children (4,502 of 97,711) were consistent shot-limiters. From 2006 to 2009 the proportion of consistent shot-limiters increased from 2.5 to 9.5 percent. By 9 months of age, consistent shot-limiters had fewer injections (6.4 versus 10.4) compared to those with no or episodic limiting, but shot-limiters had more visits when immunizations were administered (4.2 versus 3.3). Of shot-limiters, only a small minority closely adhered to published alternative schedules.
"This study found an increase in the number of infants who are consistently out of compliance with the Advisory Committee on Immunization Practices schedule," the authors write. "Parental decisions to delay or avoid certain vaccines may have an impact on susceptibility of the individual child to vaccine-preventable diseases as well as on the community in which they live."
Abstract
Full Text (subscription or payment may be required)
Physician's Briefing