June 15, 2020
More Than One in Four Parents Hesitant About Flu Vaccine
Seventy and 26 percent strongly agree that routine and flu vaccines are effective, respectively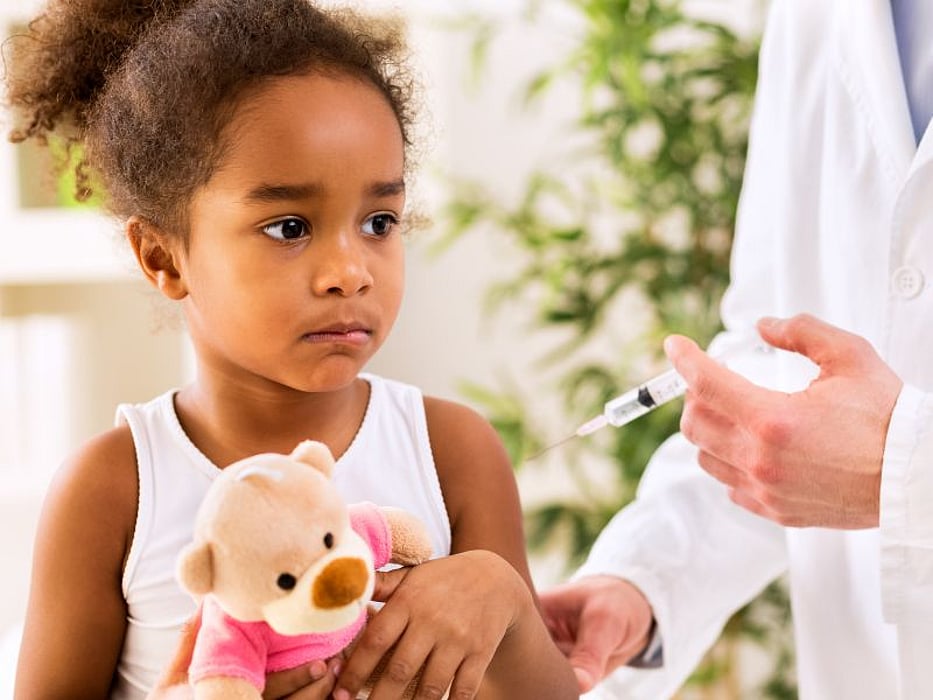 MONDAY, June 15, 2020 (HealthDay News) -- About 6.1 percent of parents are hesitant about routine childhood vaccines, while 25.8 percent are hesitant about influenza vaccines, with only 26 percent strongly agreeing that influenza vaccines are effective, according to a study published online June 15 in Pediatrics.
Allison Kempe, M.D., M.P.H., from the University of Colorado School of Medicine in Aurora, and colleagues surveyed families with children in February 2019 and assessed vaccine hesitancy using a modified 5-point Vaccine Hesitancy Scale. A total of 2,176 parents completed the survey.
The researchers found that the prevalence of hesitancy was 6.1 and 25.8 percent for routine and influenza vaccines, respectively; 12 percent strongly agreed and 27 percent somewhat agreed about having concerns relating to serious side effects of both routine and influenza vaccines. Overall, 70 and 26 percent strongly agreed that routine and influenza vaccines were effective, respectively. In multivariable models, hesitancy about both routine childhood and influenza vaccines was predicted by an education level less than a bachelor's degree and household income <400 percent of the federal poverty level.
"Quantifying the level of hesitancy nationally on a longitudinal basis by using a consistent measure is a critical first step in guiding and measuring the effectiveness of future interventions to counter vaccine hesitancy," the authors write.
Two authors disclosed financial ties to the pharmaceutical industry.
Physician's Briefing