September 25, 2013
New Survey Tool Predicts Immunization Status
Parent Attitudes About Childhood Vaccines survey reliably predicts vaccine hesitancy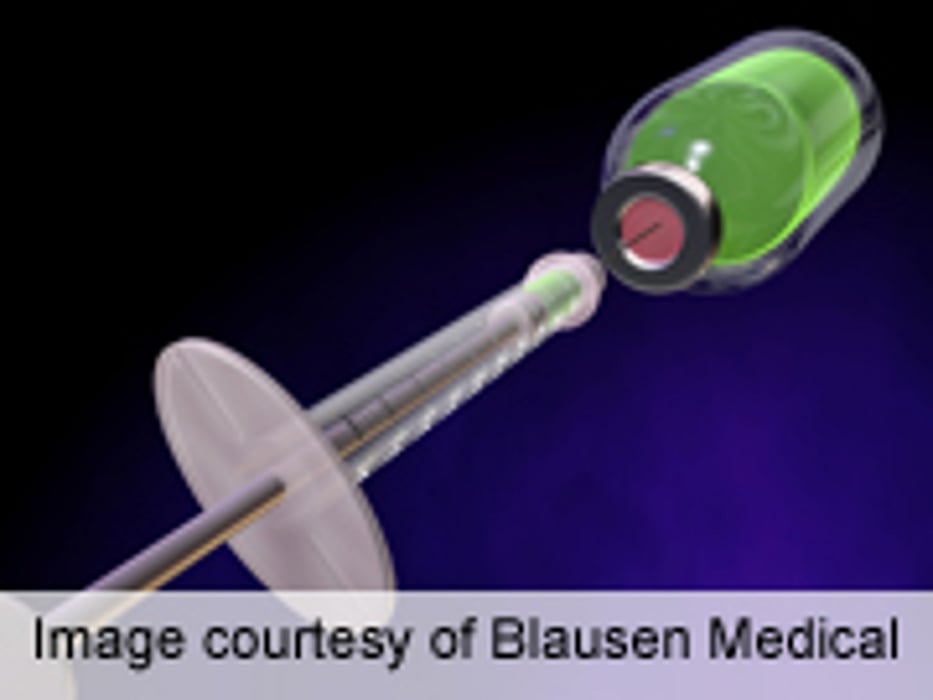 WEDNESDAY, Sept. 25 (HealthDay News) -- The Parent Attitudes About Childhood Vaccines survey (PACV) predicts the immunization status of children with high reliability, according to a study published online Sept. 23 in JAMA Pediatrics.
Douglas J. Opel, M.D., M.P.H., from the University of Washington in Seattle, and colleagues assessed the predictive validity and test-retest reliability of PACV in English-speaking parents of children aged 2 months and born from July 10 through Dec. 10, 2010, who belonged to a local integrated health care delivery system and remained members until their child was 19 months old. Parents completed PACV at baseline and a follow-up survey at eight weeks.
The researchers found that 437 parents responded at baseline and 220 completed the follow-up, with 70.9 percent of baseline respondents maintaining continuous enrollment. Based on a scale of 0 to 100 (100 indicating high vaccine hesitancy), parents who scored 50 to 69 on the survey had children who were under-immunized for 8.3 percent more days from birth to 19 months of age, compared to parents who scored less than 50; those who scored 70 to 100 had children under-immunized 46.8 percent more days. There was high concordance between baseline and eight-week follow-up PACV scores.
"Our results should be validated in different geographic and demographic samples of parents," the authors write.
Abstract
Full Text (subscription or payment may be required)
Physician's Briefing