January 22, 2013
Prevalence of Undervaccinated Children Increasing
Undervaccinated children have different patterns of health care utilization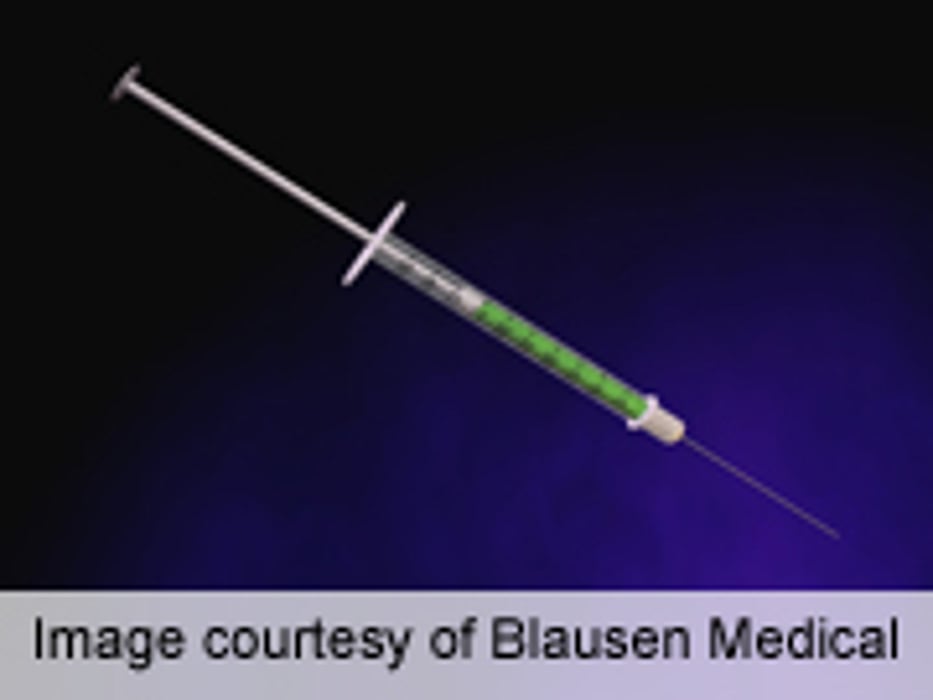 TUESDAY, Jan. 22 (HealthDay News) -- The prevalence of undervaccination in children is increasing with time, with about half of children undervaccinated before the age of 2 years, and these children have different patterns of health care utilization, according to a study published online Jan. 21 in JAMA Pediatrics.
Jason M. Glanz, Ph.D., from Kaiser Permanente Colorado in Denver, and colleagues retrospectively analyzed immunization records from 323,247 children born between 2004 and 2008 who were part of eight managed care organizations in the United States.
The researchers found that 48.7 percent of children were undervaccinated for at least one day before the age of 2 years. Parental vaccine refusal was the stated reason in 3.9 percent of undervaccinated children. Specific patterns of undervaccination and the prevalence of undervaccination increased with time. Compared with age-appropriately vaccinated children, undervaccinated children had significantly lower outpatient visit rates (incidence rate ratio [IRR], 0.89) and significantly increased inpatient admission rates (IRR, 1.21). An additional comparison with age-appropriately vaccinated children showed that children who were undervaccinated by parental choice had significantly lower outpatient visit rates (IRR, 0.94) and emergency department encounters (IRR, 0.91).
"Our results demonstrate the potential public health impact of alternative vaccination schedules and highlight the obstacles to studying their safety," Glanz and colleagues conclude. "We therefore believe the findings of this study should be carefully considered when designing and conducting observational studies to examine the safety of alternative vaccination schedules."
Abstract
Full Text (subscription or payment may be required)
Editorial (subscription or payment may be required)
Physician's Briefing