August 20, 2020
Michigan to Pay $600 Million to Flint Water Crisis Victims
Residents exposed to lead-tainted tap water after officials switched the water supply six years ago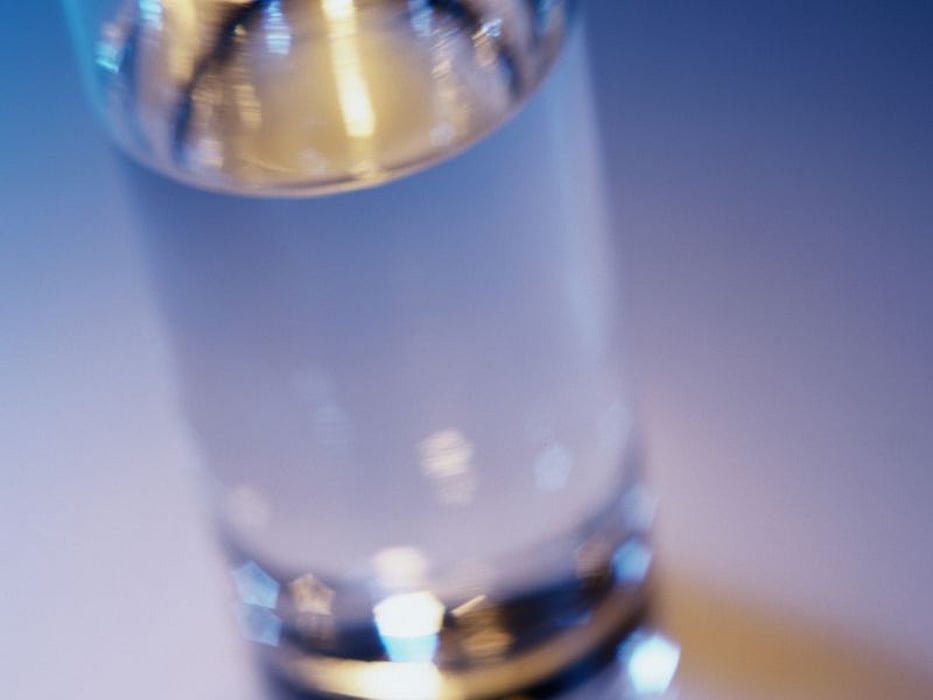 THURSDAY, Aug. 20, 2020 (HealthDay News) -- Victims of the Flint water crisis will receive about $600 million from the state of Michigan in a major settlement to be announced this week, two people with knowledge of the deal say.
Residents of the city were exposed to lead-tainted tap water after officials switched the water supply six years ago, The New York Times reported.
Thousands of Flint residents are expected to be eligible to receive money under the settlement, with most of it going to children who were poisoned by the tap water.
No details of the settlement, which must be approved by a federal judge in Michigan, were released, The Times reported.
Physician's Briefing