January 28, 2021
Perivascular Space Pathology Linked to Dementia in Seniors
Severe PVS pathology in both basal ganglia and centrum semiovale independently predicted dementia across eight years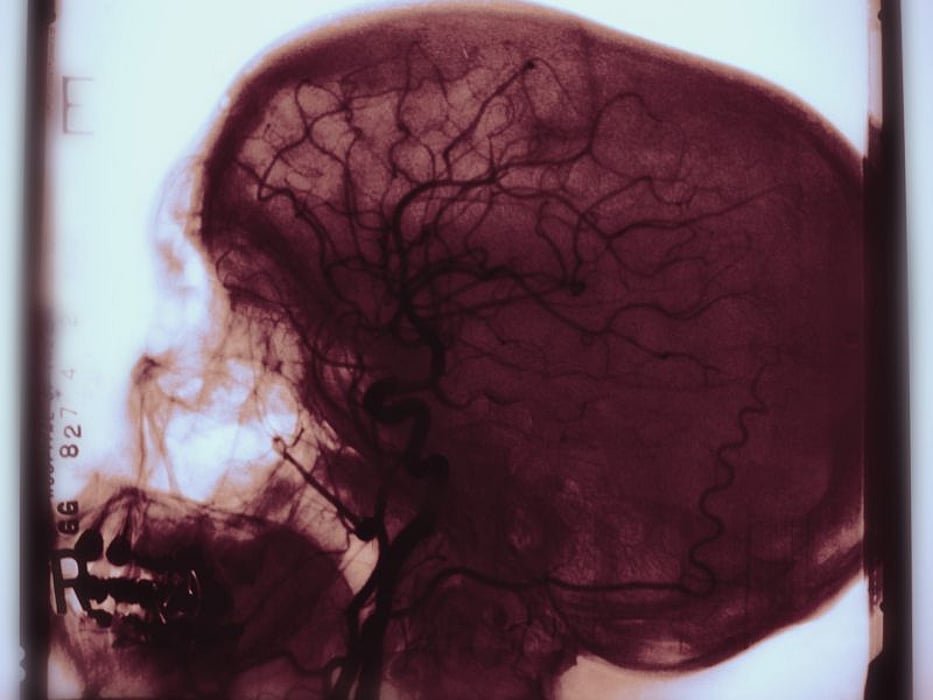 THURSDAY, Jan. 28, 2021 (HealthDay News) -- For community-dwelling older adults, severe perivascular space (PVS) pathology is a marker for higher risk for cognitive decline and dementia, according to a study published online Jan. 27 in Neurology.
Matthew Paradise, M.B.Ch.B., from the University of New South Wales in Sydney, and colleagues analyzed data from 414 community-dwelling older adults aged 72 to 92 years to examine whether severe PVS dilation is associated with longitudinal cognitive decline and incident dementia over four and eight years. The numbers of PVS in two representative slices from the basal ganglia and centrum semiovale (CSO) were counted; the top quartile was defined as severe PVS pathology.
The researchers found that even after adjustment for the presence of other small vessel disease neuroimaging markers, participants with severe PVS pathology in both regions or in the CSO alone had a greater decline in global cognition over four years. Severe PVS pathology in both regions independently predicted dementia across eight years (odds ratio, 2.91). In all groups examined, the presence of PVS pathology was associated with greater dementia risk at either year 4 or 6.
"These results suggest that there is an independent mechanism for the perivascular spaces as a biomarker of cognitive impairment and dementia apart from being a general marker of disease in the small vessels," Paradise said in a statement. "For example, enlarged perivascular spaces may be a biomarker of impaired waste clearance in the brain."
Abstract/Full Text (subscription or payment may be required)
Physician's Briefing