November 9, 2020
Pfizer COVID-19 Vaccine Reaches 90 Percent Effectiveness in Early Analysis
Vaccine requires two doses, given three weeks apart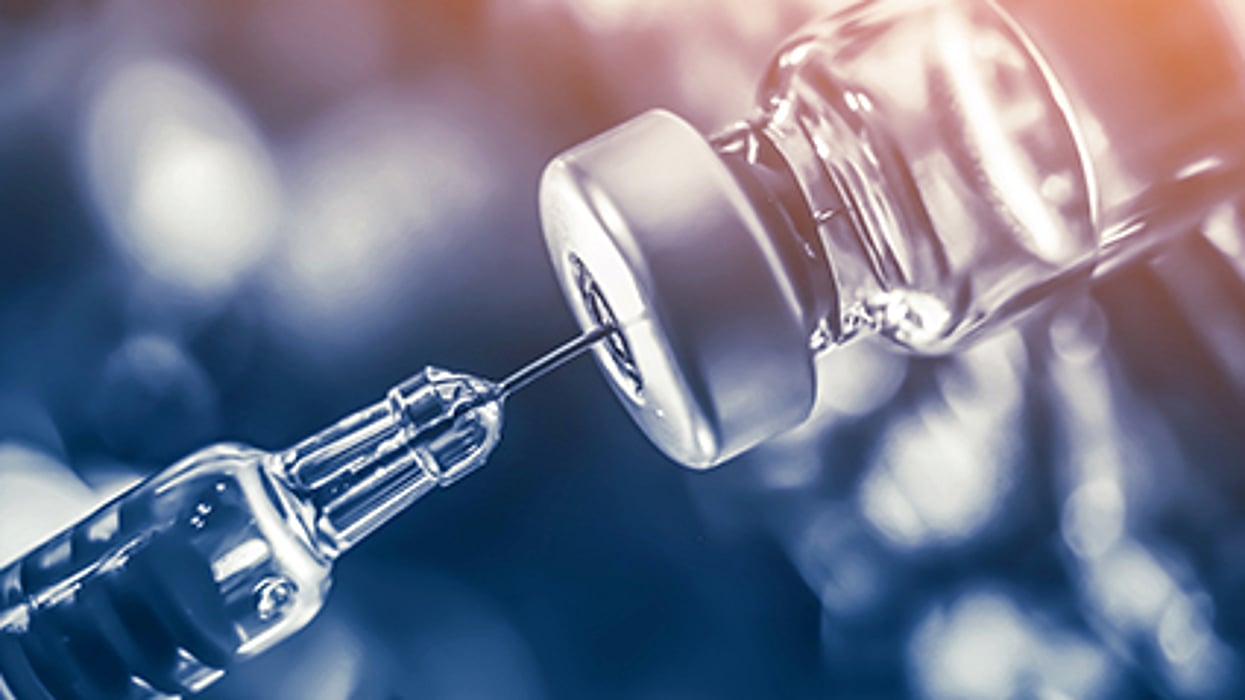 MONDAY, Nov. 9, 2020 (HealthDay News) -- A new vaccine developed by Pfizer and the German biotechnology firm BioNTech was more than 90 percent effective at protecting people from COVID-19, an interim analysis released Sunday shows.
The early look, from an independent data monitoring committee, gives a first glimpse of the real-world performance of one of four COVID-19 vaccines in the last stages of testing in the United States, The Washington Post reported. It is the strongest signal yet that a vaccine could help bring the pandemic to an end in record time.
In Pfizer's 44,000-person trial, there have so far been 94 cases of COVID-19 in people who were not previously infected. Fewer than nine of those cases were among people who received two shots of the vaccine. The data are not yet published or peer-reviewed, and the company news release could not be presented to outside experts under the terms of an embargo, The Post reported. Importantly, the monitoring committee noted no serious safety concerns. Kathrin Jansen, head of vaccine research and development at Pfizer, said the side effect profile of the vaccine includes pain at the injection site and fatigue, chills, and fever, which happened more frequently in younger volunteers than in adults older than 65 years.
Pfizer and BioNTech said they plan to submit an application for emergency authorization use from the U.S. Food and Drug Administration after the third week of November, when they will have two months of safety follow-up data on half of the participants in their trial, along with data on their manufacturing process. The trial will continue until it reaches its end point of 164 cases of COVID-19, a benchmark that Jansen said could take a few weeks to reach. Federal regulators had set a far lower bar for the minimum performance of a vaccine, mandating that it be at least 50 percent effective, The Post reported.
The vaccine requires two doses, given three weeks apart. Pfizer and BioNTech hope to have 50 million doses ready by the end of the year and 1.3 billion doses available in 2021. The vaccine uses a technology never before used: Each injection contains lipid nanoparticles that surround messenger RNA, The Post reported. The genetic material carries the blueprint for the distinctive spiky protein that protrudes from the virus's surface. After being injected, the fat capsule delivers its payload to the body's cells, and the messenger RNA effectively teaches the immune system how to recognize and block the coronavirus.
Physician's Briefing