February 24, 2021
Pfizer, Moderna Tell Congress a Big Jump in Vaccine Supply Is Coming
By end of March, Pfizer and Moderna expect to have delivered a total of 220 million vaccine doses to the U.S. government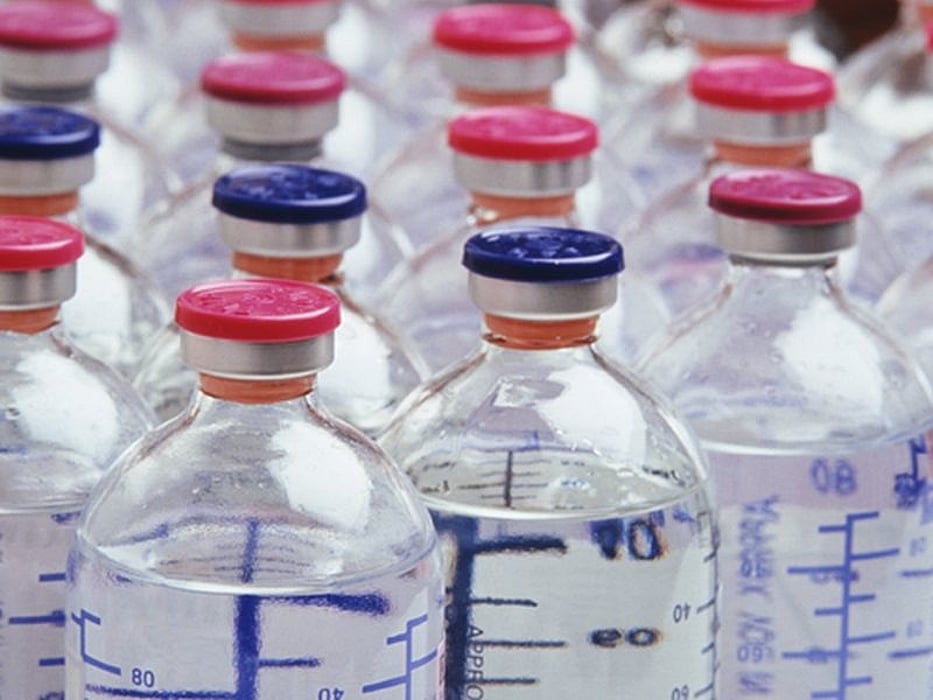 WEDNESDAY, Feb. 24, 2021 (HealthDay News) -- Officials from both Pfizer and Moderna delivered reassuring news about their COVID-19 vaccines to Congress on Tuesday: There will be a sharp rise in the delivery of doses in the coming month, and they will be able to provide enough doses to vaccinate most Americans by summer.
By the end of March, Pfizer and Moderna expect to have delivered a total of 220 million vaccine doses to the U.S. government, a significant uptick from the roughly 82 million doses that the U.S. Centers for Disease Control and Prevention says have shipped so far.
That encouraging news comes as federal regulators plan to weigh the emergency use of a third COVID-19 vaccine, from Johnson & Johnson, later this week. The Biden administration said Tuesday that it expects about 2 million doses of that vaccine to be shipped in the first week after approval, and the company told lawmakers it should provide enough of the single-dose option for 20 million people by the end of March, the Associated Press reported.
By summer, Pfizer and Moderna said they expect to complete delivery of 300 million doses each, while J&J aims to provide an additional 100 million doses. That would be more than enough to vaccinate every American adult, the AP reported. Two other manufacturers, Novavax and AstraZeneca, have vaccines in the pipeline and anticipate eventually adding to those totals.
The U.S. vaccination campaign continues to accelerate after a sluggish start and recent disruptions caused by a series of brutal winter storms. But state health officials say demand for shots still outstrips the weekly shipments they are given by the federal government.
Physician's Briefing