July 5, 2017
Many U.S. Teens Can't Access Emergency Contraception
'Mystery shopper' study found pharmacists still refusing sales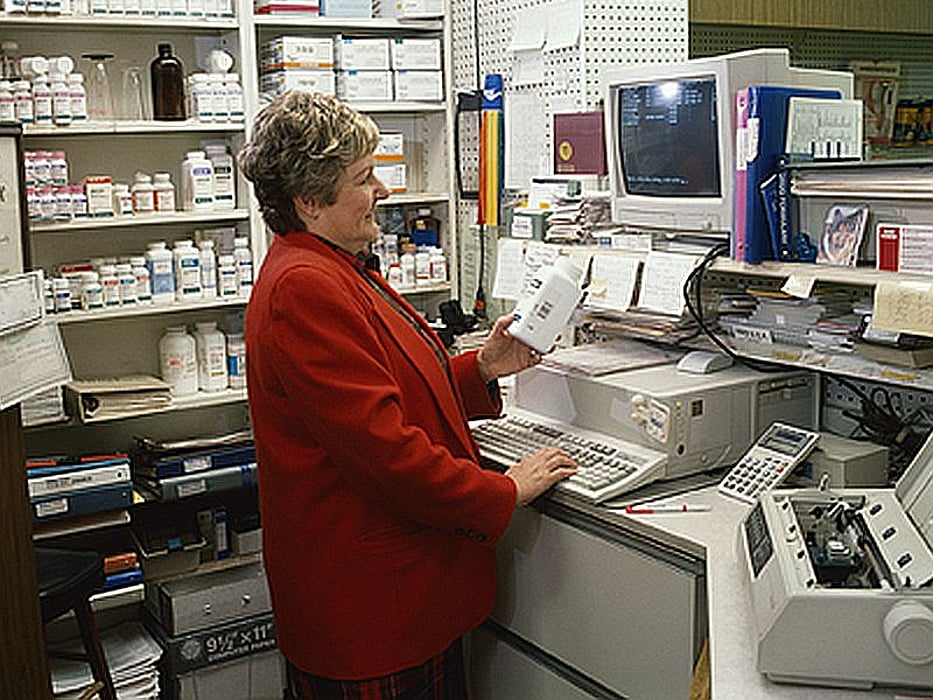 WEDNESDAY, July 5, 2017 (HealthDay News) -- Although the U.S. Food and Drug Administration has lifted age restrictions on the use of levonorgestrel emergency contraception (EC), many teens may still have difficulty obtaining the medication, according to a study published online June 30 in Pediatrics.
Two female research assistants posed as 17-year-olds, calling 993 pharmacies in select cities and asked for EC that day.
Same-day availability of EC was 83.3 percent, versus 80.5 percent in a study done in 2012. However, 8.3 percent of these pharmacies denied access to emergency contraception due to the caller's age. And when the callers asked about general dispensing information, 48.4 percent of pharmacies incorrectly told the callers that EC was not available without a prescription to anyone. The researchers found that the denial of access to nonprescription EC was more common in low-income neighborhoods, another fact that has not changed since the 2012 study.
"Additional education and information for pharmacy staff and adolescents regarding availability and access could help eliminate these barriers. This education could come in the form of uniform package labels for all levonorgestrel EC that clearly states the regulations regardless of the brand being obtained as well as education tailored to pharmacy staff members," the authors write. "Clinicians, particularly those who treat adolescents, can continue to provide education for their patients regarding availability and access when discussing pregnancy prevention."
Abstract/Full Text (subscription or payment may be required)
Physician's Briefing