August 22, 2016
ACA Has Increased Rx Drug Use, Cut Out-of-Pocket Spending
Larger decreases in out-of-pocket spending for those who gained coverage and had chronic conditions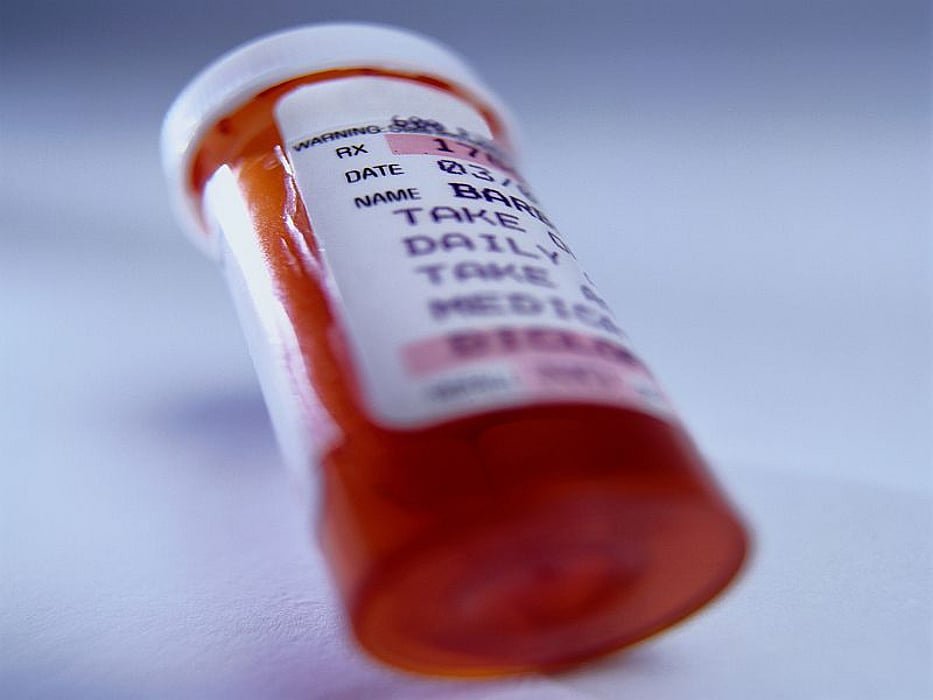 MONDAY, Aug. 22, 2016 (HealthDay News) -- The Affordable Care Act (ACA) has increased prescription use and reduced out-of-pocket spending, according to a report published online Aug. 17 in Health Affairs.
Andrew W. Mulcahy, Ph.D., from the RAND Corporation in Arlington, Va., and colleagues examined how ACA-linked gains in health insurance coverage have affected populations at risk for high health spending. Using prescription transaction data for a panel of 6.7 million prescription drug users, the authors compared changes in coverage, prescription fills, plan spending, and out-of-pocket spending before and after implementation of the ACA's coverage expansions.
The researchers found that, compared with 2013, there was a 30 percent reduction in the proportion of this population uninsured in 2014. Compared with 2013, on average, in 2014, uninsured people who gained private coverage filled 28 percent more prescriptions and had 29 percent less out-of-pocket spending per prescription. Larger increases in fill rates and reductions in out-of-pocket spending per prescription were seen for those who gained Medicaid coverage (79 and 58 percent, respectively). Larger decreases in out-of-pocket spending were seen for people who gained coverage and had at least one of the chronic conditions listed in the report versus those who did not have at least one condition.
"By reducing financial barriers to care, the ACA has increased treatment rates while reducing out-of-pocket spending, particularly for people with chronic conditions," the authors write.
Physician's Briefing