April 3, 2017
Mylan Issues Voluntary Recall of Some EpiPen Auto-Injectors
Rare cases of 'failure to activate' spurred the action, company says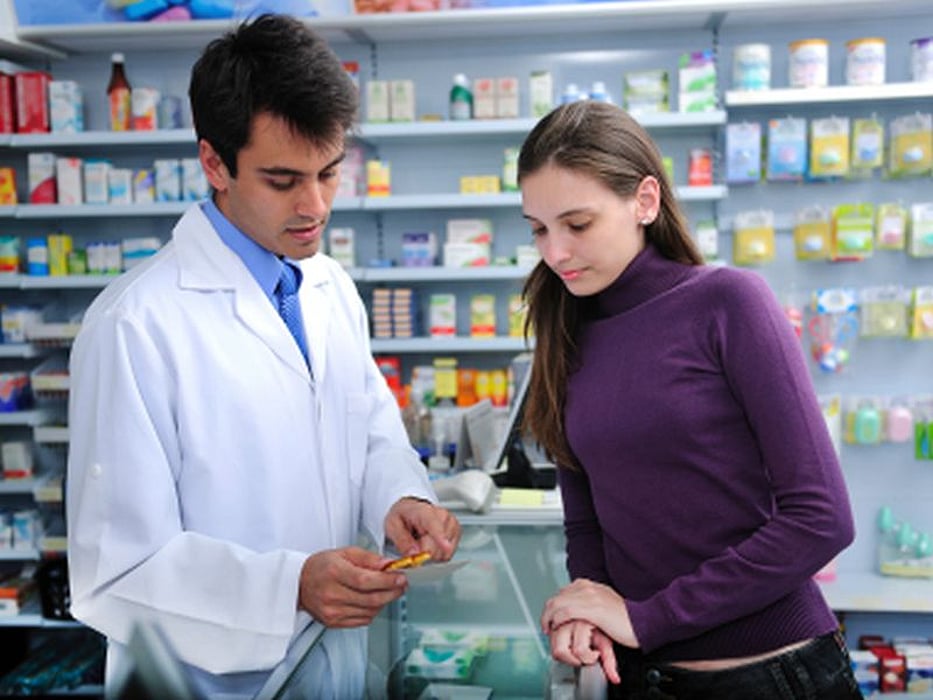 MONDAY, April 3, 2017 (HealthDay News) -- Mylan, the maker of EpiPen, says it is recalling select lots of EpiPen and EpiPen Jr. due to a defect that might render it difficult to activate in an emergency.
Mylan said the recall was prompted by two reports -- both occurring outside the United States -- of the products' failure to activate because of a potential defect in a component part.
"The incidence of the defect is extremely rare, and testing and analysis across the potentially impacted lots has not identified any units with a defect," the company said in a news release. "However, the recall is being expanded to include additional lots as a precautionary measure out of an abundance of caution. The recall impacts the 0.3 mg and 0.15 mg strengths of EpiPen Auto-Injector. None of the recalled lots include the authorized generic for EpiPen Auto-Injector."
Consumers can get a detailed list of EpiPen and EpiPen Jr. lots under recall by going to the company's website at mylan.com. They can also call Mylan at 877-796-9526. Consumers can receive a replacement of the recalled devices for free by calling 877-650-3494.
Meridian Medical Technologies, a Pfizer company, is Mylan's manufacturing partner for EpiPen Auto-Injector.
Physician's Briefing