September 2, 2016
New Decision-Making Tool Can Cut Unnecessary Antibiotic Use
A drop of about 10 percent is possible, study authors suggest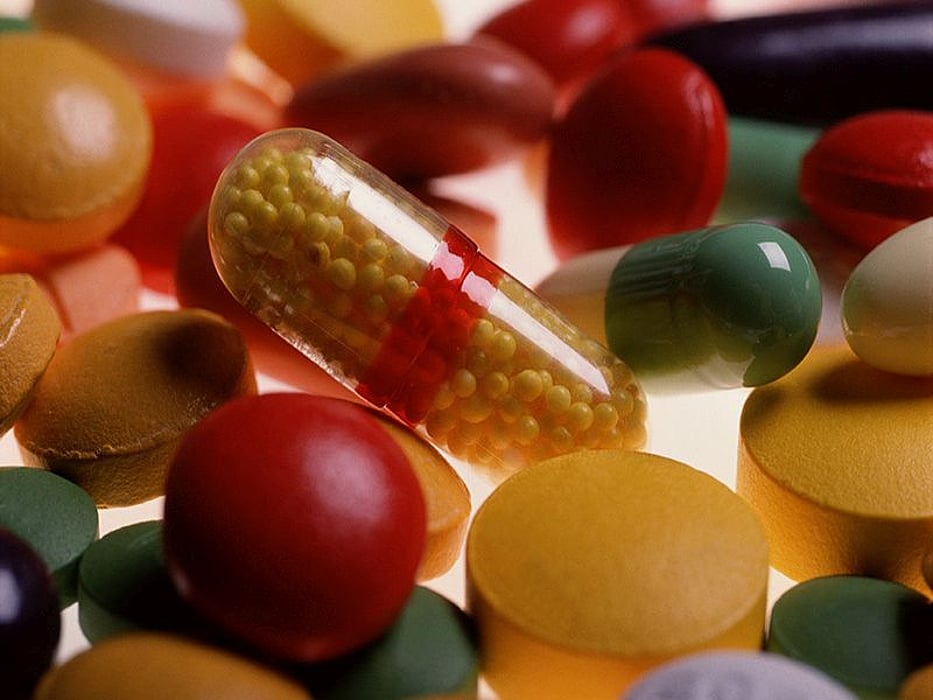 FRIDAY, Sept. 2, 2016 (HealthDay News) -- A new decision-making tool for doctors may help reduce unnecessary use of antibiotics in children with respiratory tract infection and cough, according to research published online Sept. 1 in The Lancet Respiratory Medicine.
Using information from 8,394 children, the investigators identified seven key predictors that could be used to help determine whether a child with a respiratory tract infection and cough is likely to require antibiotics.
Those predictors are: short illness (less than three days); fever of 100 degrees Fahrenheit or higher; younger than 2 years old; respiratory distress; wheeze; asthma; and moderate/severe vomiting in the previous 24 hours. Children with none, or just one, of these predictors are at very low risk of future complications, the researchers said.
The decision-tool "could reduce clinical uncertainty, and thereby antibiotic use, in children at very low risk of future hospital admission who form the majority of children presenting to primary care with acute respiratory tract infection and cough," the authors write. "If antibiotic prescription in this group halved, remained static in the normal-risk stratum, and increased to 90 percent in the high-risk stratum, a 10 percent overall reduction in antibiotic prescribing would be achieved, similar to other contemporary antimicrobial stewardship interventions."
One author disclosed financial ties to Nanosphere, Hologic, and Sanofi Pasteur
Full Text (subscription or payment may be required)
Editorial (subscription or payment may be required)
Physician's Briefing