January 6, 2017
Acid Suppression Rx Linked to Risk of C. difficile Campylobacter
Study suggests long-term use might open door to C. difficile and Campylobacter bacteria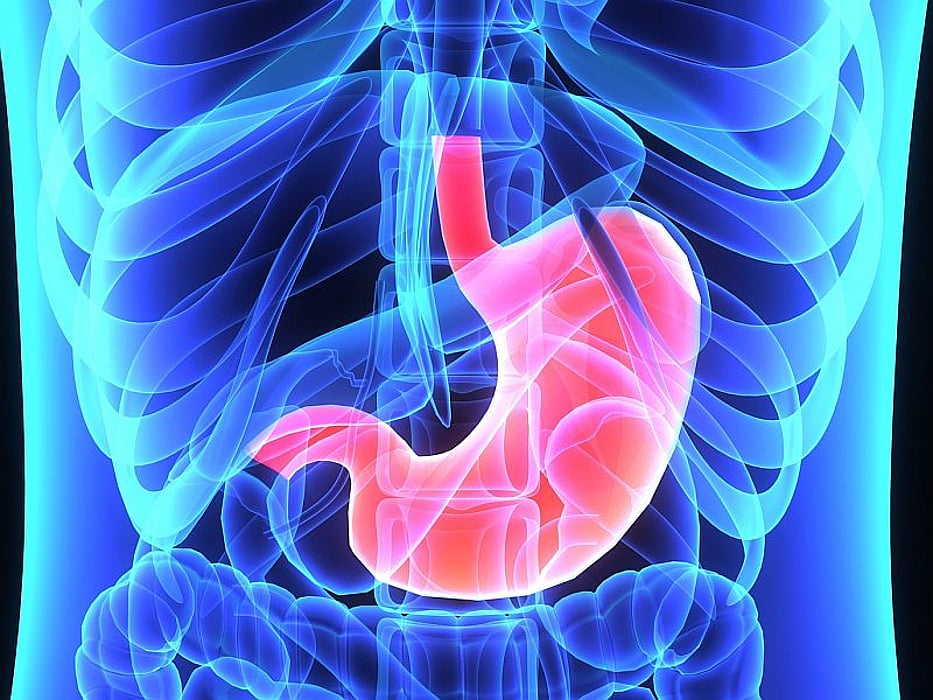 FRIDAY, Jan. 6, 2017 (HealthDay News) -- Proton pump inhibitor (PPI) and H2 receptor antagonist (H2RA) users may be at higher risk of infection with Clostridium difficile and Campylobacter bacteria, according to a study published online Jan. 5 in the British Journal of Clinical Pharmacology.
Thomas MacDonald, M.D., a professor of pharmacology at the University of Dundee in the United Kingdom, and colleagues analyzed medical records for 564,969 Scottish adults, of whom 188,323 had been given at least one prescription for a PPI or H2RA. The remaining patients had no prescriptions for the drugs.
On average, patients on the drugs had a 3.7-fold increased risk of developing a Campylobacter infection between 1999 and 2013. They also had a 70 percent higher risk of being diagnosed with C. difficile outside of a hospital. Their odds of being diagnosed in the hospital were 42 percent higher.
"The results suggest that community prescribed acid suppression medicines were associated with increased rates of C. difficile- and Campylobacter-positive gastroenteritis in both the community and hospital settings," the authors write.
Physician's Briefing