April 8, 2020
CDC Removes Prescribing Guidelines for Antimalarial Drugs
Guidance statement is now shorter than the previous version and no longer provides dosage information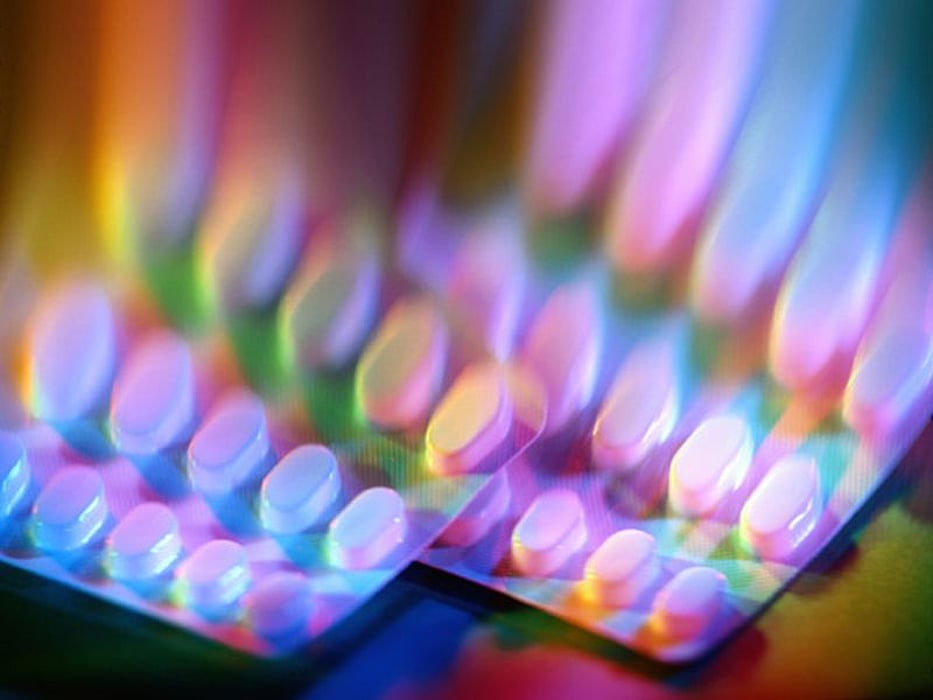 WEDNESDAY, April 8, 2020 (HealthDay News) -- Guidelines for doctors on how to prescribe two antimalarial drugs that some believe may treat the novel coronavirus (COVID-19) are no longer available on the U.S. Centers for Disease Control and Prevention website.
The updated CDC guidance on hydroxychloroquine and chloroquine that was published Tuesday is now shorter than the previous version and no longer provides dosage information about the drugs.
The drugs have not been approved by the U.S. Food and Drug Administration to treat COVID-19, but on Saturday, the FDA issued an emergency use authorization to distribute the two drugs from the national stockpile to treat hospitalized COVID-19 patients, CNN reported. Clinical trials are being conducted to assess the drugs as treatments for COVID-19, according to the CDC.
"Anecdotal reports suggest that these drugs may offer some benefit in the treatment of hospitalized COVID-19 patients," according to a U.S. Department of Health and Human Services statement issued Sunday, CNN reported. However, Anthony Fauci, M.D., the director of the U.S. National Institute of Allergy and Infectious Diseases, and other experts have warned that the drugs are unproven and that it is risky to promote them before they are proven to be effective against COVID-19.
As of Wednesday afternoon, there were 419,975 COVID-19 cases and more than 14,000 deaths reported in the United States, according to Johns Hopkins University.
Physician's Briefing