July 1, 2020
U.S. Grab of Only COVID-19 Treatment Outrages Health Experts
Behavior sets a dangerous precedent for attempts to share scarce treatments during the pandemic, experts warn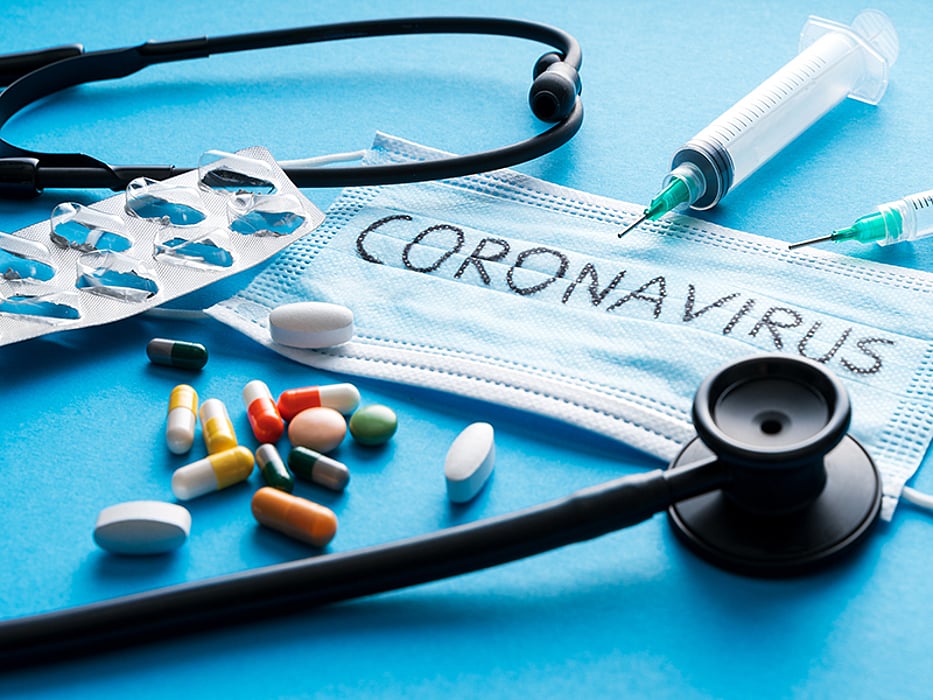 WEDNESDAY, July 1, 2020 (HealthDay News) -- The United States' deal with Gilead Sciences to scoop up nearly all of the world's supply of the only drug licensed to treat COVID-19 has outraged health experts.
On Tuesday, the Department of Health and Human Services said it secured 500,000 treatments of the antiviral drug remdesivir through September, representing 100 percent of Gilead's July production capacity and 90 percent of its capacity in August and September, the Associated Press reported.
This type of selfish behavior sets a dangerous precedent for attempts to share scarce treatments during the pandemic, health experts warned. "It so clearly signals an unwillingness to cooperate with other countries and the chilling effect this has on international agreements about intellectual property rights," Ohid Yaqub, Ph.D., a senior lecturer at the University of Sussex in the United Kingdom, said in a statement, the AP reported.
"I have never seen anything like that. That a company chooses to sell their stock to only one country. It's very strange and quite inappropriate," Thomas Senderovitz, head of the Danish Medicines Agency, told Danish broadcaster DR.
A "a stronger framework" is needed to ensure fair prices and access to key medicines for people and nations worldwide, Peter Horby, M.D., who is conducting a large clinical trial testing several treatments for COVID-19, told the BBC, the AP reported. He suggested that since it is an American company, Gilead was likely under "certain political pressures locally."
Physician's Briefing