October 19, 2015
FDA Approves Praxbind to Reverse Pradaxa's Effect
Praxbind cleared for emergency use with Pradaxa when bleeding can't be controlled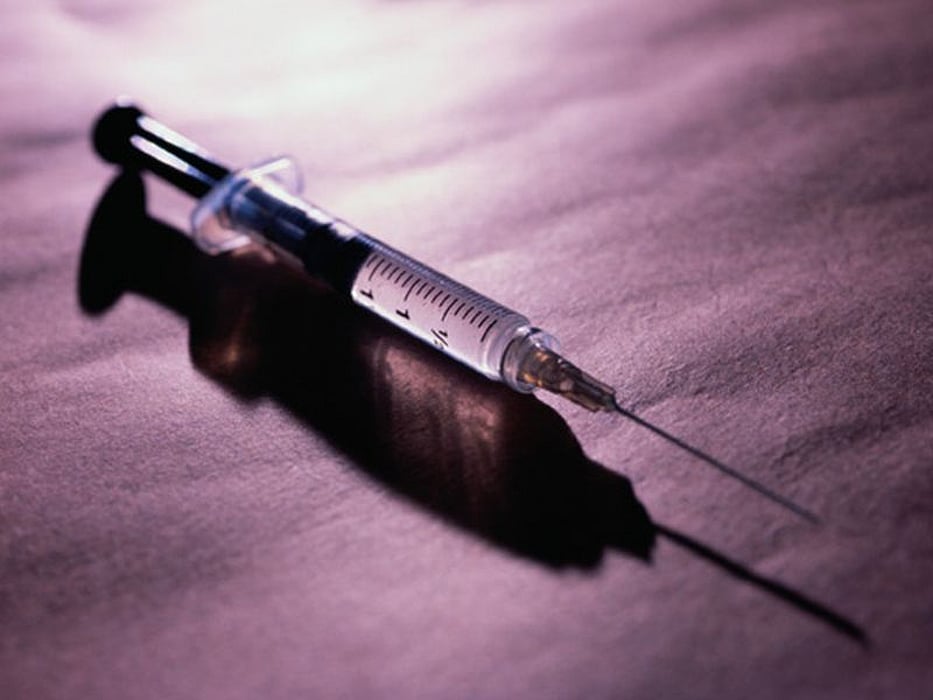 MONDAY, Oct. 19, 2015 (HealthDay News) -- Praxbind (idarucizumab) has been approved for use in patients who are taking the anticoagulant Pradaxa (dabigatran) when there is an urgent need to reverse Pradaxa's anticoagulant effects, according to a news release from the U.S. Food and Drug Administration.
Praxbind is an injected medication that is the first reversal agent approved specifically for Pradaxa. In three clinical trials involving over 280 volunteers who did not require an anticoagulant, those who received Praxbind showed an immediate reduction in the amount of Pradaxa in their blood that lasted for at least 24 hours. The most common side effect was headache.
Another study included 123 patients who were taking Pradaxa and received Praxbind because they had uncontrolled bleeding or required emergency surgery. The anticoagulant effects of Pradaxa were fully reversed in 89 percent of the patients within four hours of receiving Praxbind. The most common side effects were hypokalemia, confusion, constipation, fever, and pneumonia.
The use of Praxbind to reverse the anticoagulant effects of Pradaxa puts patients at risk for blood clots and stroke, and they should resume taking Pradaxa as soon as possible, the FDA said.
Both Praxbind and Pradaxa are marketed by Boehringer Ingelheim of Ridgefield, Conn.
Physician's Briefing