December 6, 2019
FDA Grants Approval to First Generics of Fingolimod
Approval granted to three generic versions for the treatment of relapsing forms of multiple sclerosis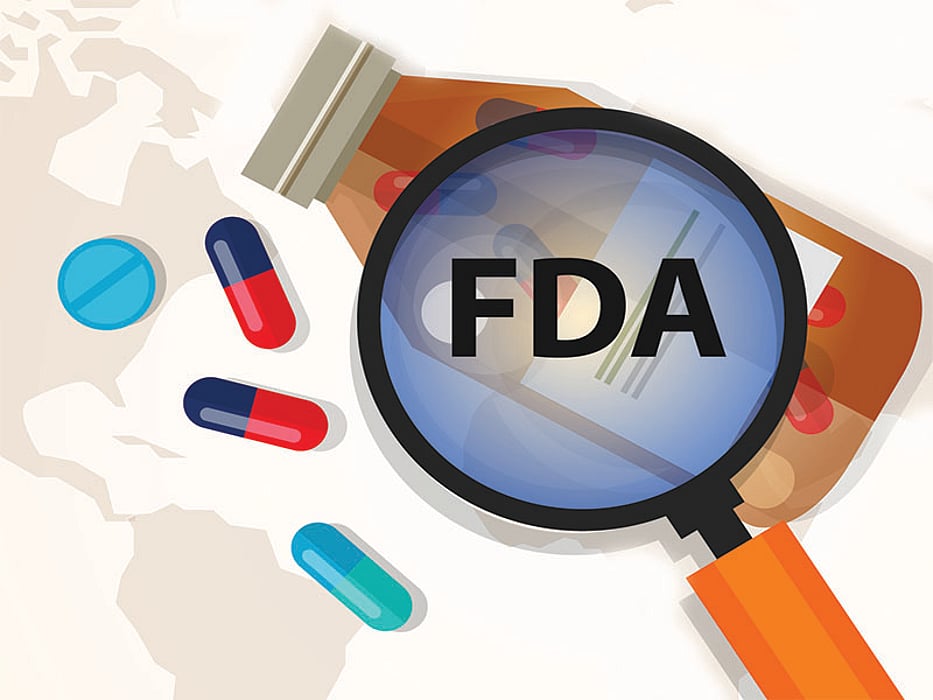 FRIDAY, Dec. 6, 2019 (HealthDay News) -- The first generic forms of Gilenya (fingolimod) capsules have been approved for treatment of relapsing forms of multiple sclerosis in adults, the U.S. Food and Drug Administration announced Thursday.
The agency granted approval of three generic forms of fingolimod to HEC Pharm Co. Limited, Biocon Limited, and Sun Pharmaceutical Industries Limited. The most commonly reported side effects in clinical trials of Gilenya have included headache, elevation of liver enzymes, diarrhea, cough, influenza, sinusitis, back pain, abdominal pain, and extremity pain.
Fingolimod must be dispensed with a medication guide with information on its uses and risks, including serious risks such as slowing of heart rate after the first dose. Fingolimod also may increase the risk for serious infections, and progressive multifocal leukoencephalopathy has also been reported with fingolimod treatment. Other risks include vision problems, posterior reversible encephalopathy syndrome, respiratory problems, liver injury, hypertension, and skin cancer. Patients should be monitored for infection during treatment and for two months after stopping treatment, the FDA noted.
"Having access to affordable treatments is important for patients with conditions that require ongoing care," Janet Woodcock, M.D., director of the FDA Center for Drug Evaluation and Research, said in an agency press release. "The FDA has a longstanding commitment to increasing patient access to lower-cost, high-quality generic medicines."
Physician's Briefing