November 29, 2017
Many Seniors Have Not Discussed Avoiding Drug Interactions
69 percent of patients see multiple doctors, 21 percent use multiple pharmacies, complicating issue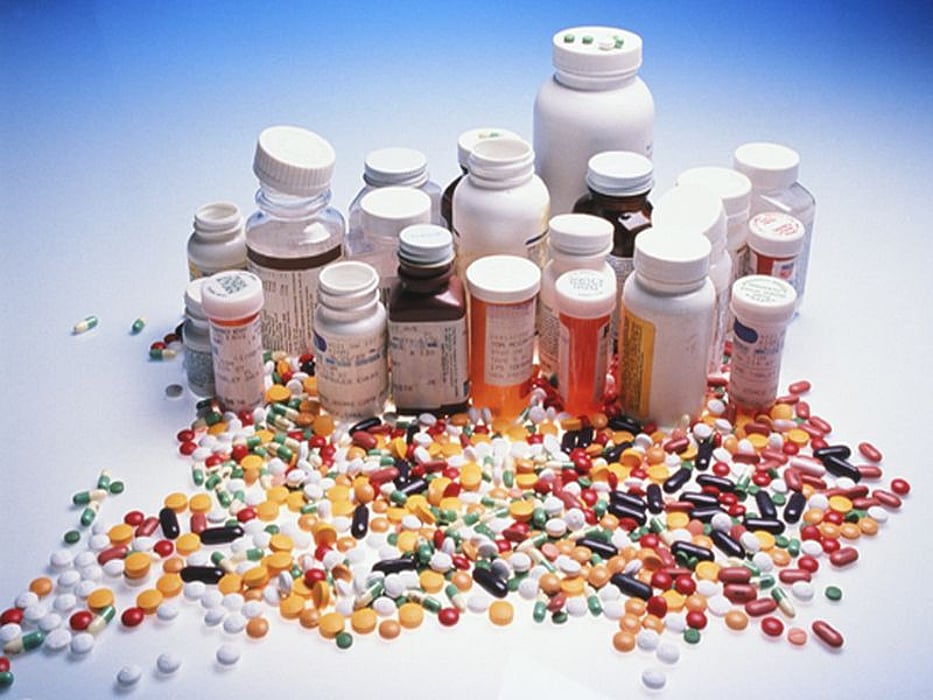 WEDNESDAY, Nov. 29, 2017 (HealthDay News) -- Older adults report feeling confident that they know how to avoid drug interactions despite only 35 percent having spoken to someone about it in the past year, according to findings from the National Poll on Healthy Aging, published online Nov. 29.
The poll results are based on answers from 1,690 adults aged 50 to 80 years taking one or more prescription drugs. They were asked about their experiences and beliefs relating to prescription medications and drug interactions.
According to the report, 63 percent of older adults reported taking two or more prescription medications and 16 percent reported taking six or more. Twenty-one percent of older adults reported using more than one pharmacy to fill these prescriptions in the past two years. In terms of who is responsible for talking to patients about possible drug interactions, 11, 26, and 63 percent felt that the pharmacist, doctor, and both doctor and pharmacist are responsible, respectively. Sixty-nine percent of patients see multiple doctors and 21 percent use multiple pharmacies, complicating the discussion of possible drug interactions. Ninety percent of older adults were confident they knew how to avoid drug interactions. However, only 35 percent had talked to someone about drug interactions in the past year.
"At the very least, a drug interaction could keep their medicine from absorbing properly," Preeti Malani, M.D., director of the poll, said in a statement. "It's important for anyone who takes medications to talk with a health care professional about these possibilities."
Physician's Briefing