December 6, 2017
ASHP + Partners Urge Congress Action on Drug Shortages
Groups urge Congress to take immediate action, provide transparency and improve manufacturing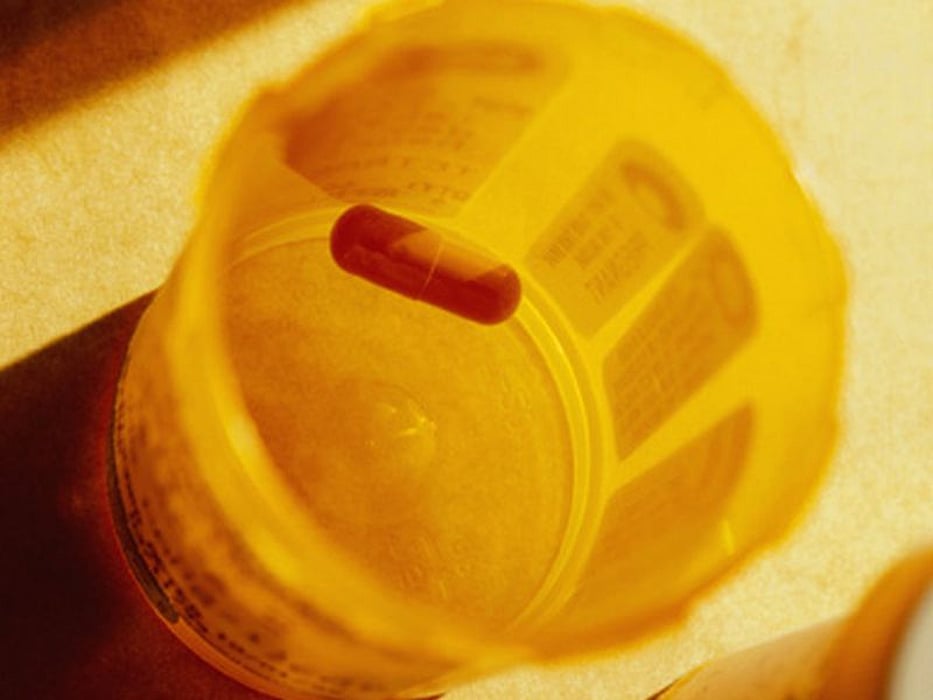 WEDNESDAY, Dec. 6, 2017 (HealthDay News) -- Congress has been urged to take immediate action in addressing the public health crisis associated with persistent shortages of critical medications, according to an announcement made at the mid-year clinical meeting and exhibition of the American Society of Health-System Pharmacists (ASHP), held from Dec. 3 to 7 in Orlando, Fla.
The ASHP, in collaboration with the American Hospital Association, the American Society of Anesthesiologists, the American Society of Clinical Oncology, the American Society of Parenteral and Enteral Nutrition, and the Institute for Safe Medication Practices, wrote a letter to representatives Morgan Griffith (R-Virginia) and Diana DeGette (D-Colorado) of the House Energy and Commerce Subcommittee on Oversight and Investigations.
The letter calls for improvement in the management of drug shortages and requests that Congress address the underlying reasons for this ongoing drug shortage problem. Specifically, the organizations provide a call to action for Congress to determine how manufacturers should handle disclosing drug shortages to the medical community. In addition, the letter asks Congress to examine whether sole-source products should be manufactured at multiple plants, whether there should be redundancy in production of critical products, and whether manufacturers should require development of a contingency plan for critical medications.
"The scarcity of information available on what drugs are manufactured at which plants and where those plants are located is extremely problematic," ASHP CEO Paul W. Abramowitz, Pharm.D., Sc.D., said in a statement. "This lack of transparency hinders health care organizations' efforts to take a proactive approach to drug shortages and puts patients at extreme risk for serious harm."
Physician's Briefing