March 29, 2016
ACP Addresses Skyrocketing Costs of Prescription Medications
ACP recommends transparency in relation to pricing, costs, and comparative value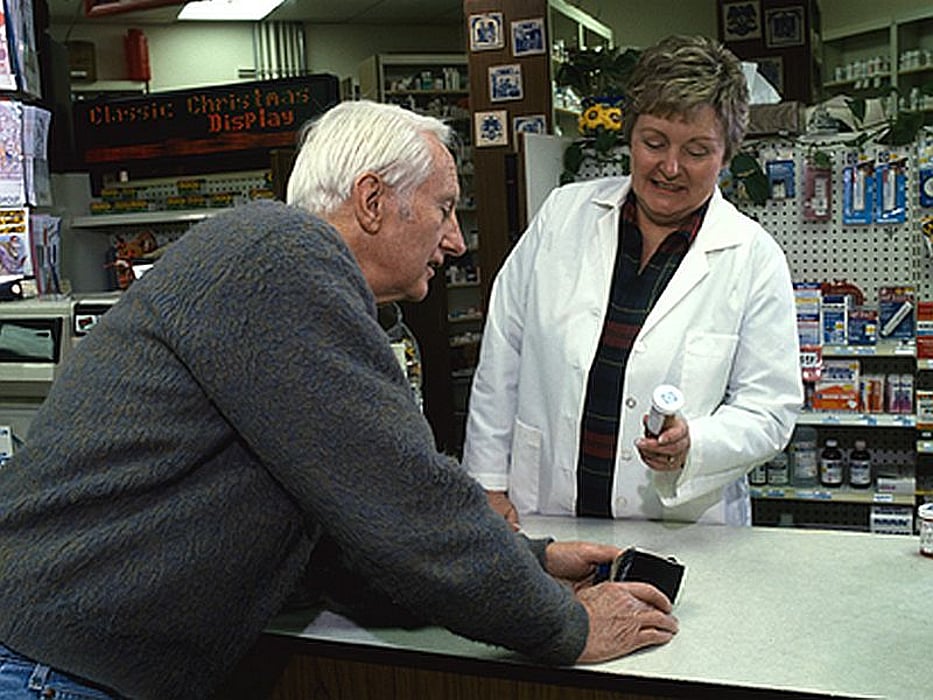 TUESDAY, March 29, 2016 (HealthDay News) -- The American College of Physicians (ACP) has developed recommendations in order to address the escalating cost of prescription drugs, according to a position paper published online March 29 in the Annals in Internal Medicine.
Hilary Daniel, from the ACP in Washington, D.C., and colleagues developed positions and recommendations to address the escalating costs of prescription drugs in the United States.
The ACP supports transparency in relation to pricing, costs, and comparative value of pharmaceutical products. In order to address the rapidly increasing cost of medications, the ACP supports allowing greater flexibility by Medicare and other funded health programs to negotiate volume discounts, consideration of legislative or regulatory measures to reimport certain drugs, and policies or programs that may encourage competition. The ACP opposes extending market or data exclusivity periods beyond the current exclusivities, and supports policies that increase marketability and availability of competitor products. The ACP also supports research into novel approaches to encourage value-based decision making.
"Through collaboration and innovation, stakeholders have the ability to affect change by supporting transparency in how drugs are priced, developing and piloting novel approaches to evaluate and pay for drugs through evidence-based practices that reward advancements in the medical field, assuring access to needed prescription medication by not placing disproportionate economic burden on patients, encouraging informed patient participation in their health care decision making, and ensuring a truly competitive marketplace," the authors write.
Physician's Briefing