June 30, 2017
Poll Finds Seniors Struggling With Drug Costs Don't Seek Help
Roughly half of older Americans don't, but those who do receive assistance from their doctor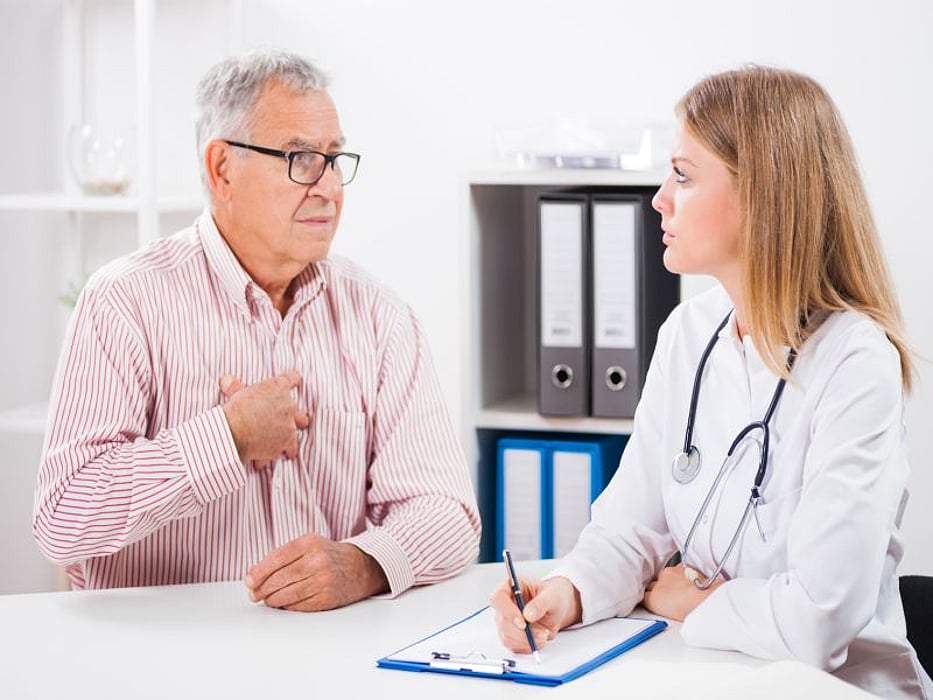 FRIDAY, June 30, 2017 (HealthDay News) -- Many older Americans who have difficulty paying for their medications don't seek help in finding more economical options, according to the University of Michigan National Poll on Healthy Aging.
The national poll of 2,131 adults aged 50 to 80 found that 27 percent said their prescription drug costs were a financial burden. One in six had six or more prescriptions and saw more than one doctor. These patients were the most likely to say they struggled with drug costs, the poll found.
Among the respondents who said their medication costs were a burden, 49 percent had not talked to their doctors about the issue. But doing so was effective, because 67 percent of those who did talk to their doctor received a recommendation for a less expensive drug, as did 37 percent of those who talked to their pharmacists.
"These new data suggest that many older adults aren't talking to their doctors or pharmacists about cost and less-expensive alternatives as often as they could," poll director Preeti Malani, M.D., professor of internal medicine at the University of Michigan Medical School in Ann Arbor, said in a university news release. "We see a need for health professionals to find ways to more routinely engage with patients about cost -- especially through formal medication reviews such as the one that Medicare will cover."
Physician's Briefing