January 11, 2013
FDA Requires Lowering Dosage for Certain Sleep Drugs
Those containing zolpidem may leave users drowsy in morning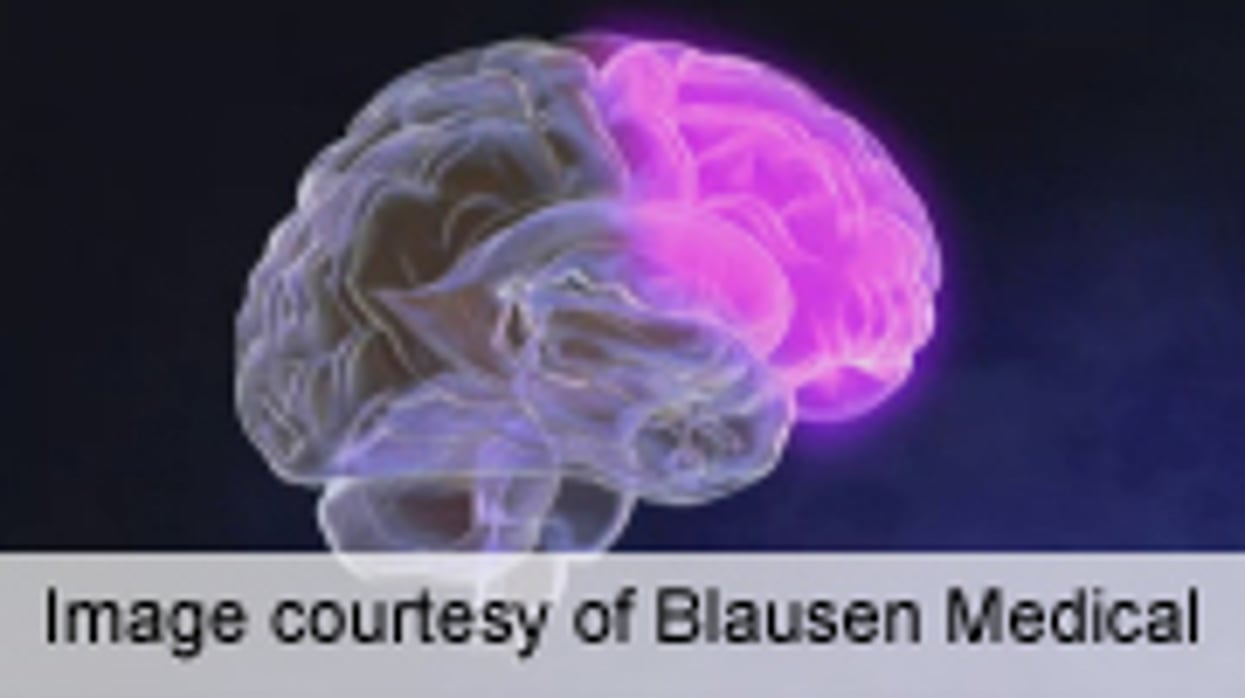 FRIDAY, Jan. 11 (HealthDay News) -- The U.S. Food and Drug Administration is requiring the manufacturers of four common prescription sleep drugs to lower their recommended doses, according to a Jan. 10 news release issued by the agency.
Ambien, Ambien CR, Edluar, and Zolpimis all contain zolpidem, which, at higher doses, may impair morning activities in some people, particularly women. The agency recommends that, for women, dosages for immediate-release products be lowered from 10 mg to 5 mg and dosages for extended-release products be lowered from 12.5 mg to 6.25 mg. The FDA also recommends that health care professionals consider prescribing the lower dosages for men.
Drugs containing zolpidem, however, are not alone in their potential to cause morning drowsiness and impede activities that require alertness, such as driving. The FDA cautions consumers of insomnia medications that, even if they feel fully awake, their mental alertness may still be somewhat impaired.
"To decrease the potential risk of impairment with all insomnia drugs, health care professionals should prescribe, and patients should take, the lowest dose capable of treating the patient's insomnia," Ellis Unger, M.D., director of Office of Drug Evaluation I in the FDA's Center for Drug Evaluation and Research, said in a statement. "Patients who must drive in the morning or perform some other activity requiring full alertness should talk to their health care professional about whether their sleep medicine is appropriate."
Physician's Briefing