July 7, 2017
Nephrotic Syndrome Reported With Everolimus, Voriconazole
Case report of patient with relapsed Hodgkin's lymphoma treated with everolimus for five years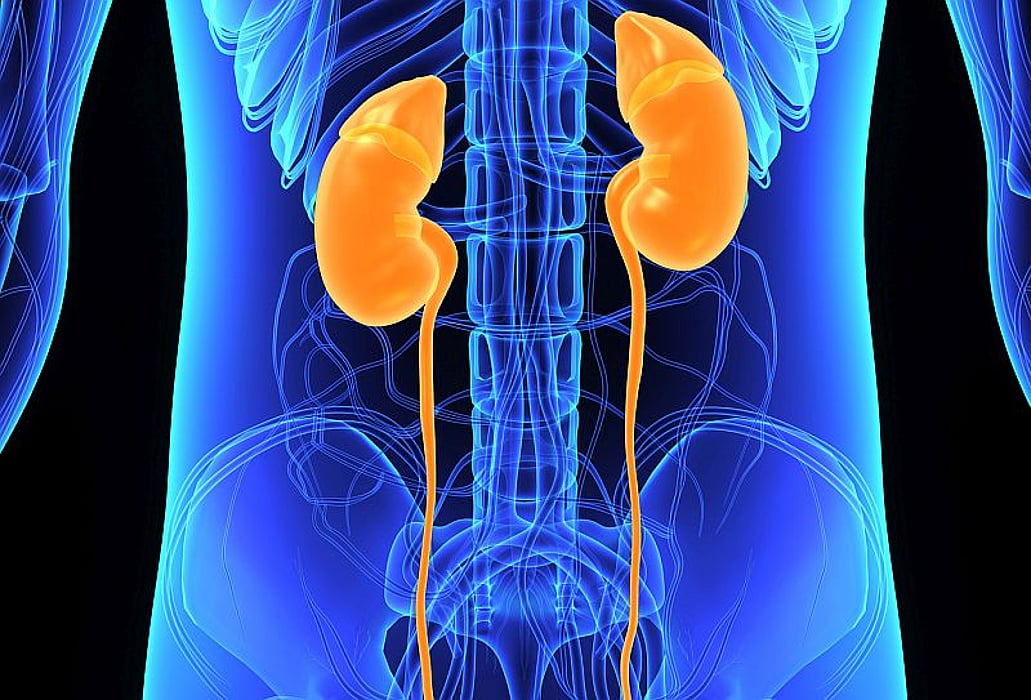 FRIDAY, July 7, 2017 (HealthDay News) -- In a case report published online June 29 in the Journal of Clinical Pharmacy and Therapeutics, nephrotic syndrome is diagnosed in a 32-year-old female with relapsed Hodgkin's lymphoma who was on everolimus and initiated voriconazole.
Phu N. Tran, M.D., and Lauren Pinter-Brown, M.D., from the University of California Irvine School of Medicine, present the case of a 32-year-old female with relapsed Hodgkin's lymphoma who was treated with everolimus for five years.
The authors note that about two months after initiation of voriconazole, the patient developed nephrotic syndrome. She was taking 10 mg everolimus once daily and 200 mg voriconazole twice daily. Thrombotic microangiopathic vasculopathy was revealed in renal biopsy, as well as thin basement membrane nephropathy. Her nephrotic syndrome rapidly improved with discontinuation of everolimus and voriconazole.
"We provide in-depth analysis of the underlying mechanisms of everolimus-induced nephrotic syndrome and hypothesize that voriconazole likely decreased everolimus metabolism," the authors write. "In the era of targeted therapy for cancer, health care providers should be aware of the drug-drug interaction between everolimus (as well as tyrosine kinase inhibitors) and cytochrome P450 CYP3A4 inhibitors (i.e., voriconazole)."
Abstract
Full Text (subscription or payment may be required)
Physician's Briefing