March 3, 2020
Evidence Lacking for Pharmacologic Therapy for Cannabis Use Disorder
Several drug classes including cannabinoids, SSRIs seem to be ineffective for cannabis use disorder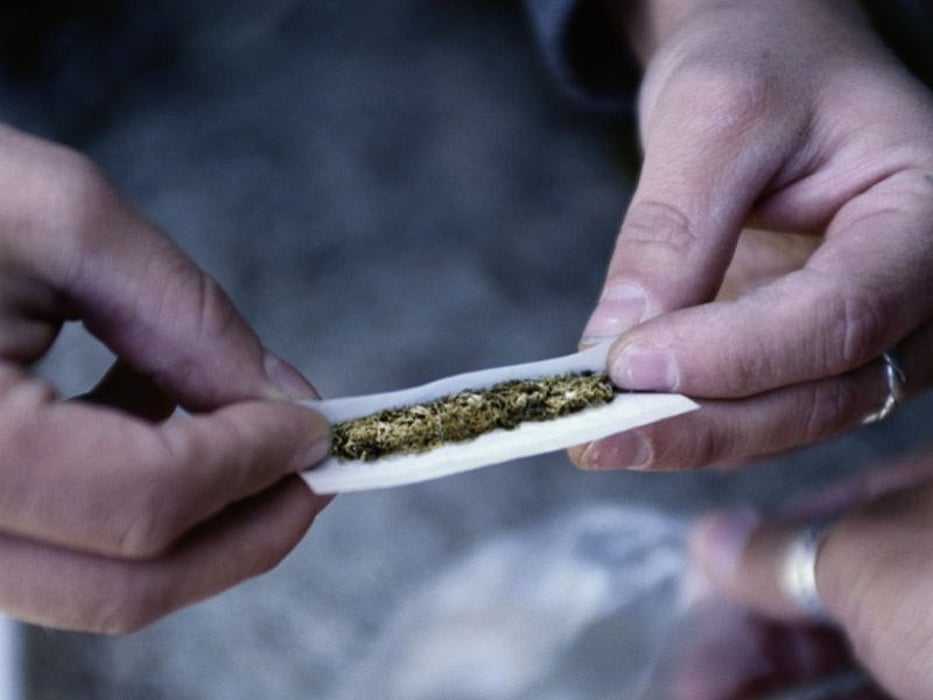 TUESDAY, March 3, 2020 (HealthDay News) -- Evidence relating to pharmacological interventions for cannabis use disorder (CUD) is mainly insufficient and suggests that several drug classes are ineffective, according to a review published online March 3 in the Annals of Internal Medicine.
Karli K. Kondo, Ph.D., from the Oregon Health & Science University in Portland, and colleagues reviewed the benefits and risks of pharmacotherapy for CUD treatment. Data were included from 26 trials.
The researchers found that the evidence across the trials was mainly insufficient. Based on low-strength evidence, selective serotonin reuptake inhibitors were found not to reduce cannabis use or improve treatment retention. Based on low- to moderate-strength evidence, buspirone was found not to improve outcomes and cannabinoids were found not to increase abstinence rates, reduce cannabis use, or increase treatment retention. No consistent evidence of increased harm was found across all drug studies.
"A need exists for high-quality research examining the effectiveness of pharmacotherapies for CUD; many of the existing studies are hampered by poor methodological quality or reporting," the authors write. "Given the increasing access to, and use of, cannabis in the general population, along with the high prevalence of CUD among current cannabis users, more research is urgently needed to identify effective pharmacologic treatments."
Abstract/Full Text (subscription or payment may be required)
Physician's Briefing