December 5, 2017
ASHP: Joint Commission Impact on Pain Management Discussed
Session outlines current issues with drug prescribing and effect of revised standards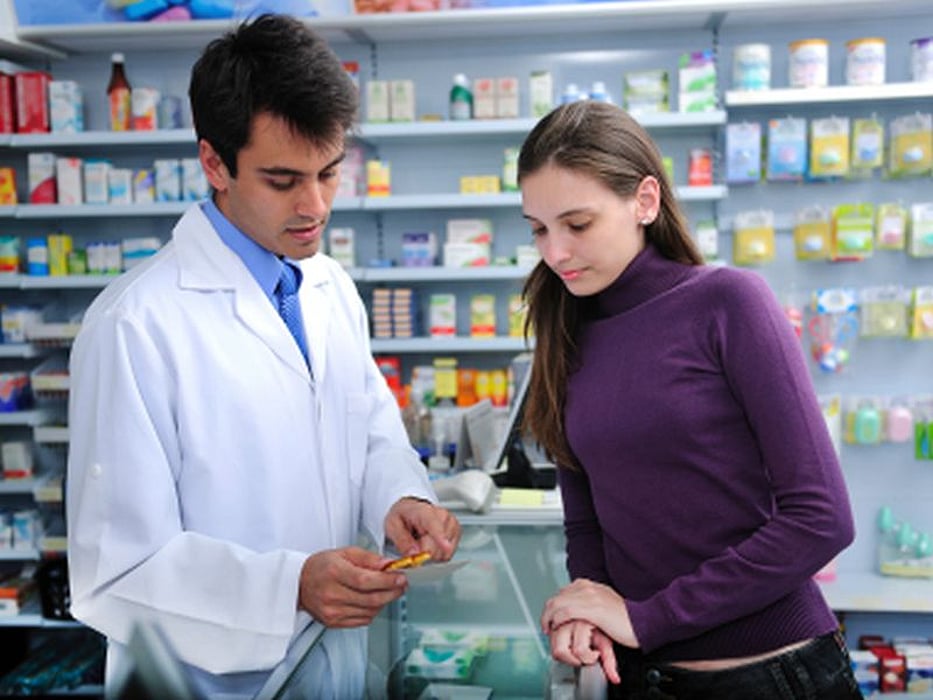 TUESDAY, Dec. 5, 2017 (HealthDay News) -- Insights into the impact of The Joint Commission's standards on pain management were presented during an educational session held at the mid-year clinical meeting and exhibition of the American Society of Health-System Pharmacists, held from Dec. 3 to 7 in Orlando, Fla.
During the session, David W. Baker, M.D., M.P.H., of The Joint Commission, provided insight into trends in opioid prescriptions over the last three decades and discussed the history of pain management standards, as well as current quality and safety problems in acute pain management, especially opioid prescribing. In addition, he also presented an overview of the revised standards and how they can build the framework for an opioid stewardship program.
The session outlined current issues associated with management of pain, including limited screening for opioid use or addiction history, lack of assessment for respiratory depression, opioid off-label use, lack of prescribing pattern monitoring, and lack of patient education on addiction potential and side effects. The new and revised standards from The Joint Commission were published in July 2017 to address some of the issues associated with over-prescribing and lack of monitoring. They aim to provide clinical practitioners with a framework to ensure safe pain medication prescribing through leadership, hospital and patient education, prescription monitoring and tracking, and drug diversion and disposal recommendations.
"Pain assessment and pain management, including safe opioid prescribing, is identified as an organizational priority for the hospital," Baker said during the session.
Physician's Briefing