July 1, 2020
2005 to 2016 Saw Increase in Skeletal Muscle Relaxant Use
Office visits with prescribed SMR nearly doubled; tripling in visits for continued SMR drug therapy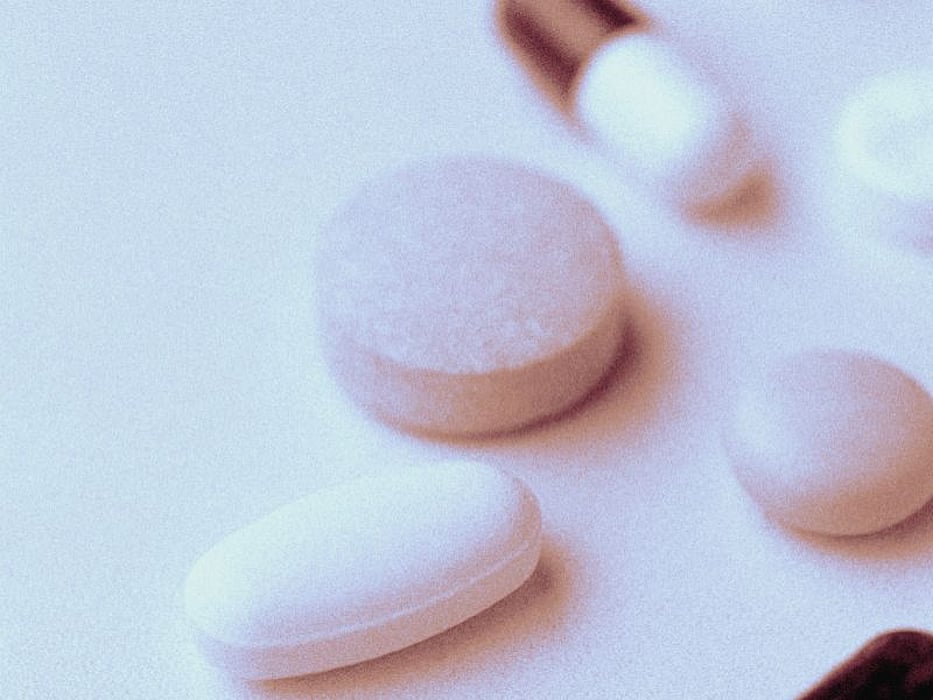 WEDNESDAY, July 1, 2020 (HealthDay News) -- From 2005 to 2016, skeletal muscle relaxant (SMR) use increased in the United States, according to a study published online June 24 in JAMA Network Open.
Samantha E. Soprano, M.P.H., from the Perelman School of Medicine at the University of Pennsylvania in Philadelphia, and colleagues measured national trends in SMR prescribing using data from the National Ambulatory Medical Care Survey from January 2005 to December 2016.
The researchers identified 30,730,262 U.S. ambulatory care visits in which an SMR was newly prescribed or continued as ongoing therapy in 2016. In these visits, patients were most often female, white, and aged 45 to 64 years. From 2005 to 2016, office visits with a prescribed SMR nearly doubled from 15.5 to 30.7 million. Visits for new SMR prescriptions remained stable; however, from 2005 to 2016, office visits with a continued SMR drug therapy tripled from 8.5 to 24.7 million. Overall, 22.2 percent of visits with an SMR prescription were accounted for by older adults. In 67.2 percent of all visits with a continuing SMR prescription, concomitant opioid use was recorded.
"Given their prominent adverse effects and the limited evidence for their long-term efficacy, growth in the continued use of SMRs, particularly in older adults and concomitantly with opioids, is concerning," the authors write.
Several authors disclosed financial ties to the pharmaceutical industry.
Physician's Briefing