April 7, 2016
Sport-Banned Oxilofrine Found in Diet Supplements
FDA has warned makers of 8 products containing oxilofrine, or methylsynephrine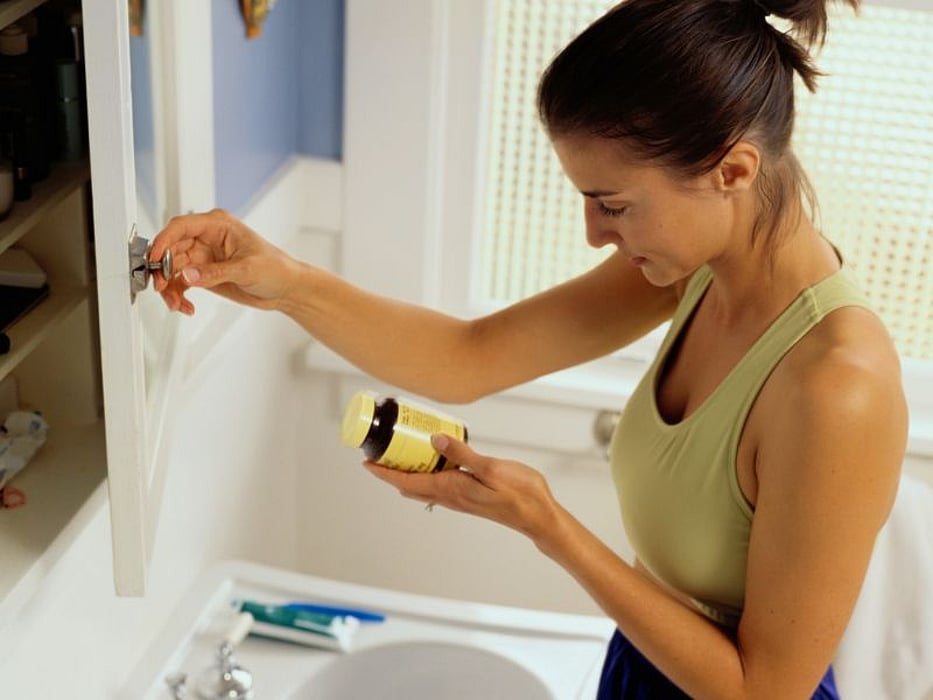 THURSDAY, April 7, 2016 (HealthDay News) -- A stimulant banned from competitive sports, oxilofrine, has been found in more than a dozen dietary supplements marketed for "burning" body fat, according to a study published online April 7 in Drug Testing and Analysis.
Pieter Cohen, M.D., an assistant professor at Harvard Medical School in Boston, and colleagues analyzed 27 supplement brands marketed for "fat burning." The team found oxilofrine in 14 supplement brands sold in the United States. All of the products listed the substance on their labels, but under the alternative name of methylsynephrine. Six brands contained prescription-level doses or higher, the researchers found. Some of the highest-dose brands included HyperDrive 3.0, Shredder, Fastin, Lean Pills, and Tummy Tuck.
Oxilofrine raises blood pressure and heart rate, and in some countries it's used as a prescription drug for low blood pressure. The World Anti-Doping Agency considers oxilofrine a doping agent, and has banned it from sports, the researchers noted. Since 2009, several athletes have been suspended after testing positive for the drug. But they've claimed they unknowingly ingested oxilofrine through supplements.
An FDA spokesperson said the agency is taking action. Last week, it sent warning letters to manufacturers of eight dietary supplements that list methylsynephrine on their labels. The substance fails to meet the definition of a "dietary ingredient," the FDA said, so any supplement containing it is misbranded. The companies were given 15 days to report the "specific steps" they will take to bring their products into compliance with the law.
Physician's Briefing