October 11, 2016
Trends in Dietary Supplement Use Among U.S. Adults Changing
Vitamin D, fish oil, probiotics replacing traditional multivitamins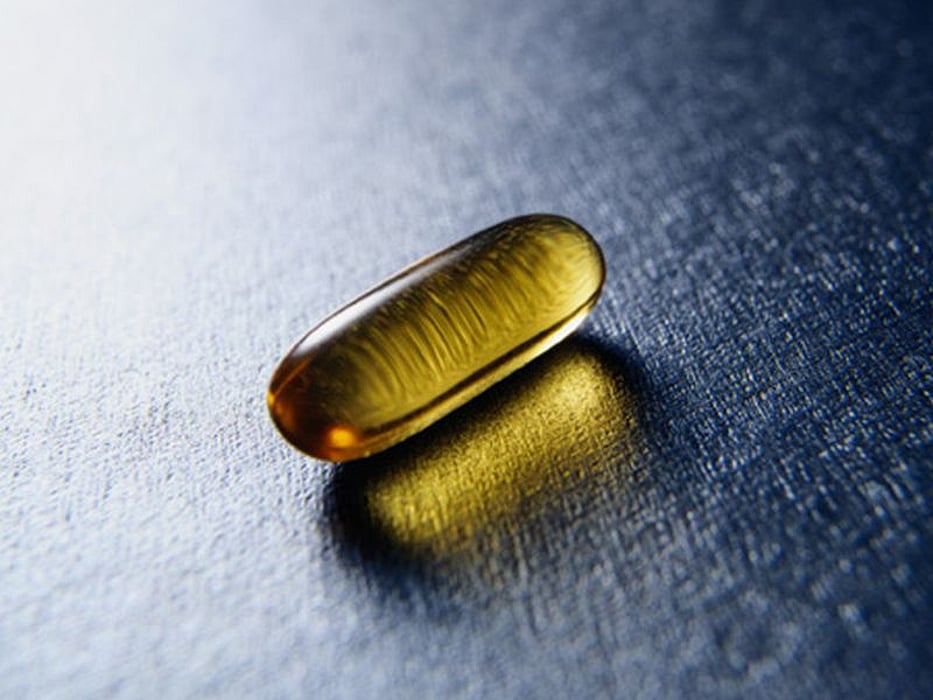 TUESDAY, Oct. 11, 2016 (HealthDay News) -- Use of traditional multivitamins is decreasing among Americans, while supplements such as vitamin D, fish oil, and probiotics are becoming more popular, according to a study published in the Oct. 11 issue of the Journal of the American Medical Association.
The current findings are based on 37,958 U.S. adults who took part in a nationally representative government health survey between 1999 and 2012. Researchers found that between 1999 and 2012, Americans' overall use of supplements remained stable. Slightly more than half of adults (52 percent) said they took vitamins, minerals, or some other type of dietary supplement.
By 2012, the researchers found that 31 percent of survey respondents said they'd used multivitamins in the past month -- down from 37 percent in 1999 to 2000. On the other hand, more people were taking certain vitamins or minerals in isolation, particularly vitamin D. In 2011 to 2012, 19.0 percent of Americans used the vitamin, versus only 5.1 percent in 1999 to 2000. Some other supplements rose in popularity, too. They included coenzyme Q10, green tea extracts, and omega-3 fatty acids -- mostly in the form of fish oil pills. In 1999 to 2000, 1.3 percent of Americans used omega-3 fatty acids. That had risen to 12.0 percent by 2012.
"Among adults in the United States, overall use of dietary supplements remained stable from 1999 to 2012, use of multivitamins/multiminerals decreased, and trends in use of individual supplements varied and were heterogeneous by population subgroups," the authors write.
Full Text (subscription or payment may be required)
Editorial (subscription or payment may be required)
Physician's Briefing