July 22, 2020
Some With Opioid Use Disorder Rejected From Post-Acute Care
Findings based on examination of post-acute medical care facility referrals in Massachusetts in 2018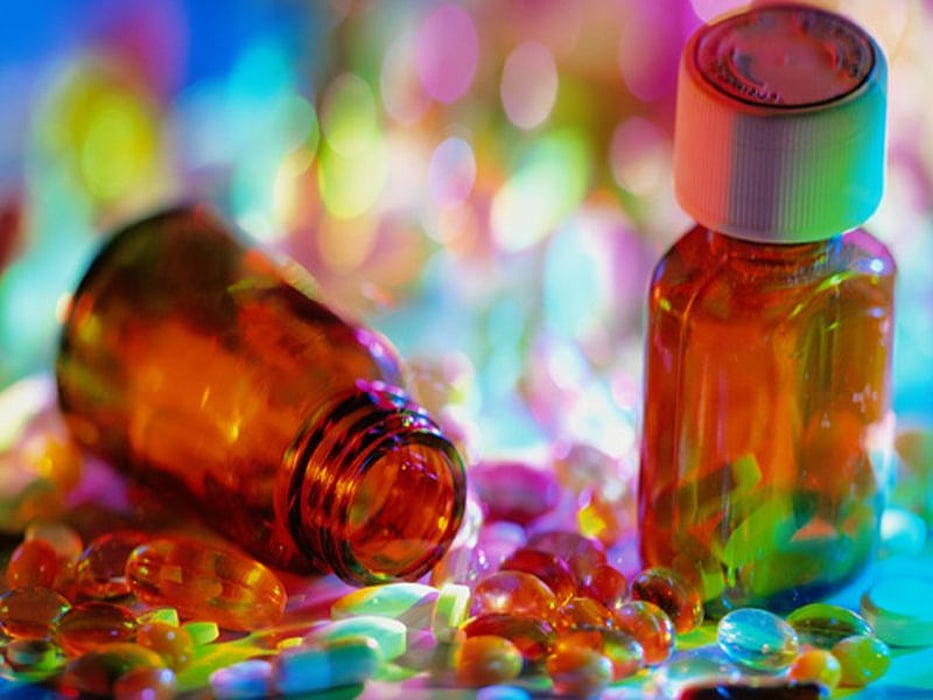 WEDNESDAY, July 22, 2020 (HealthDay News) -- Individuals hospitalized with opioid use disorder (OUD) frequently experience explicit discrimination when being rejected from post-acute care, according to a study published online July 15 in the Journal of Addiction Medicine.
Simeon D. Kimmel, M.D., from the Boston University School of Medicine, and colleagues linked electronic referrals to private Massachusetts post-acute medical care facilities from Boston Medical Center in 2018 with clinical data. The authors sought to evaluate how frequently medical inpatients with OUD were rejected for post-acute medical care due to substance use or treatment with opioid agonist therapy.
The researchers found that in 2018, 219 OUD-associated hospitalizations resulted in 1,648 referrals to 285 facilities. Of these, 81.8 percent were rejected. More than one-third of hospitalizations (37.4 percent) received at least one discriminatory rejection, but of all rejections, 15.1 percent were discriminatory. Approximately three in 10 facilities (29.1 percent) had at least one discriminatory rejection. There was no difference in the proportion of discriminatory rejections before and after the U.S. Attorney's May 2018 settlement with a Massachusetts nursing facility for violating antidiscrimination laws for such rejections.
"Efforts are needed to enhance enforcement of antidiscrimination laws, regulations, and policies to ensure access to post-acute medical care for people with OUD and ongoing medical needs," the authors write.
Abstract/Full Text (subscription or payment may be required)
Physician's Briefing