May 14, 2014
CDC: Prescription Drug Use Continues to Climb in U.S.
Report indicates most common medications are for heart disease and high cholesterol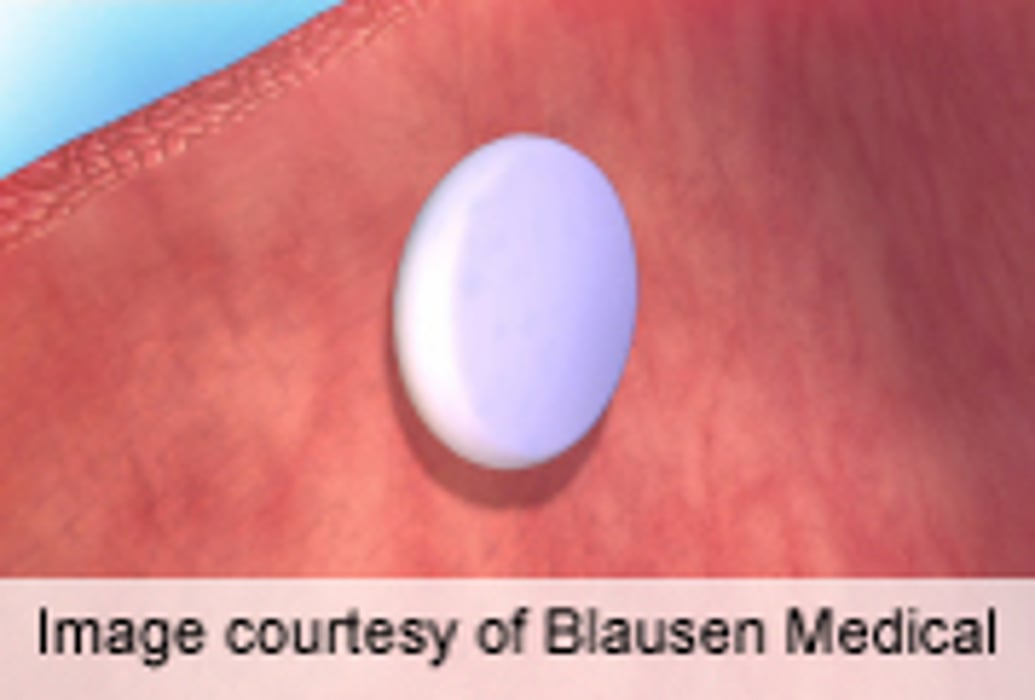 WEDNESDAY, May 14, 2014 (HealthDay News) -- Prescription drugs are playing an increasingly larger role in U.S. life, with nearly half of all Americans taking one or more medications, according to a report -- titled "Health, United States, 2013" -- produced by the U.S. Centers for Disease Control and Prevention.
Among adults, the most common prescription drugs are for cardiovascular disease and high cholesterol. Those are two of several key findings in the federal government's annual comprehensive report on the nation's health that was released Wednesday.
Per the findings detailed in the report, the percentage of Americans taking prescription drugs has increased dramatically. During the most recent period, from 2007 to 2010, about 48 percent of people said they were taking a prescription medication, compared with 39 percent in 1988 to 1994. Prescription drug use increased with age. About one in four children took one or more prescription drugs in the past month, compared to nine in 10 adults 65 and older.
The CDC report noted some headway in efforts to combat the development of antibiotic-resistant bacteria. Prescriptions of antibiotics for cold symptoms during routine medical visits declined 39 percent between 1995 to 1996 and 2009 to 2010. But the report also details a tripling of overdose deaths due to prescription narcotics. Painkillers taken among people 15 and older caused 6.6 deaths for every 100,000 people in 2009 to 2010, compared with 1.9 deaths per 100,000 in 1999 to 2000.
Physician's Briefing