April 25, 2016
No Link for Smoking Cessation Meds, Mental Health Issues
Meds like varenicline and bupropion may be safer to use than smokers often realize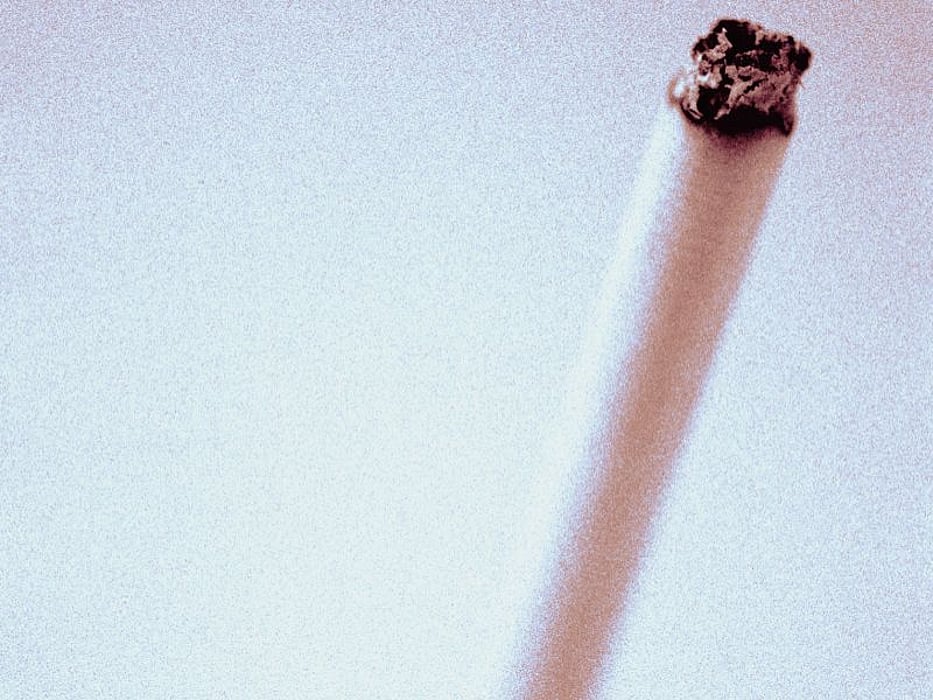 MONDAY, April 25, 2016 (HealthDay News) -- Varenicline (Chantix) and bupropion (Wellbutrin) don't appear to raise the risk of mental health disorders such as depression, anxiety, and suicidal thoughts, according to a new study published online April 22 in The Lancet.
The research included 8,144 individuals between the ages of 18 and 75 who smoked an average of more than 10 cigarettes a day and wanted to quit smoking. Half had a previous or current psychiatric condition, such as a mood, anxiety, psychotic, or borderline personality disorder, while about half of those participants were taking medications for their conditions. The participants were randomly assigned to one of four possible groups: to take either varenicline or bupropion, to use nicotine patches, or to take a placebo. Patients were assessed for moderate-to-severe mental health problems such as agitation, aggression, panic, anxiety, depression, and suicidal thoughts during up to three months of treatment and at follow-up (up to six months).
Among those with no psychiatric disorders, there was no significant increase in the incidence of mental health issues in the four groups. While more mental health issues occurred among participants with psychiatric disorders, the rates were similar for all four groups. The researchers also examined quit rates and found that varenicline was the most effective. At follow-up, overall quit rates were: 21.8 percent, varenicline; 16.2 percent, bupropion; 15.7 percent, nicotine patches; and 9.4 percent, placebo. Quit rates were slightly lower for those with a psychiatric disorder.
The study results "show that neuropsychiatric adverse events occurring during smoking cessation are independent of the medication used," addiction expert Laurie Zawertailo, Ph.D., of the University of Toronto, writes in an accompanying editorial. "Clinicians should be comfortable prescribing the smoking cessation medication they feel would be most effective for their patient and should not worry about a specific medication increasing the risk of neuropsychiatric side effects."
Funding for the research was provided by Pfizer (manufacturer of varenicline) and GlaxoSmithKline (manufacturer of bupropion).
Abstract
Full Text (subscription or payment may be required)
Editorial (subscription or payment may be required)
Physician's Briefing