October 24, 2019
One in Eight U.S. Pharmacies Closed in 2009 Through 2015
Closures disproportionately affect independent pharmacies and low-income neighborhoods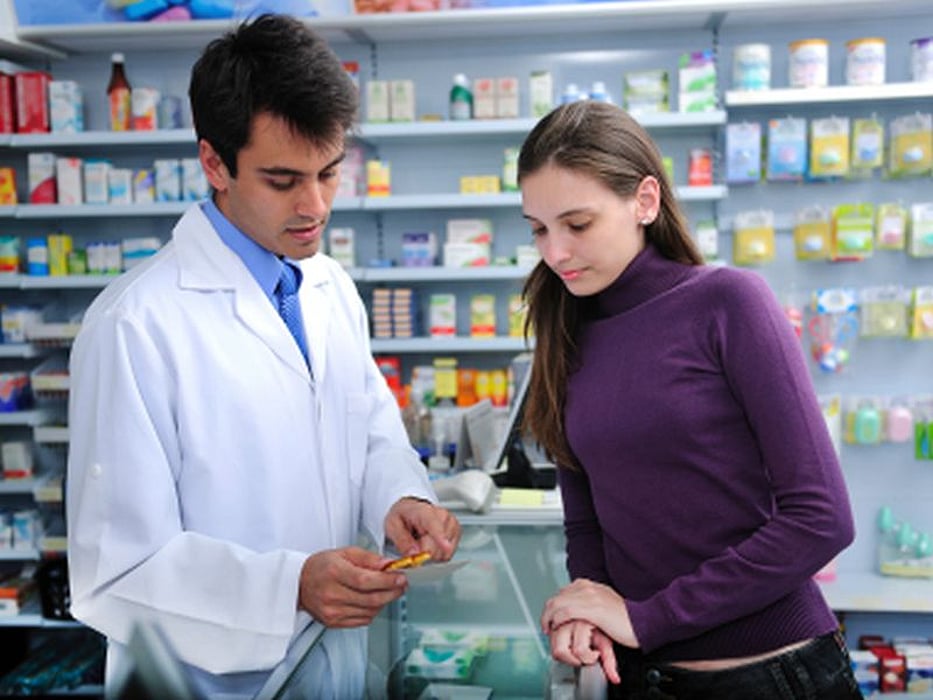 THURSDAY, Oct. 24, 2019 (HealthDay News) -- Despite an increase in the overall number of U.S. pharmacies, one in eight pharmacies closed between 2009 and 2015, according to a research letter published online Oct. 21 in JAMA Internal Medicine.
Jenny S. Guadamuz, from the University of Illinois at Chicago, and colleagues used National Council for Prescription Drug Programs data to examine trends in pharmacy closures in the United States (2009 through 2015) and analyzed pharmacy, community, and market factors that might be associated with such closures. Data from the American Community Survey (2011 to 2015), Health Resources and Service Administration data, and U.S. Census data were used to characterize community characteristics at the county level.
The researchers found that the total number of U.S. pharmacies increased by 7.8 percent, from 62,815 to 67,721. However, 12.8 percent of all pharmacies that operated at any point during 2009 through 2015 closed. In urban areas, the risk for closure was significantly greater versus nonurban areas (16.2 percent versus 13.2 percent; hazard ratio [HR], 1.10). Independent pharmacies were more likely to close in both urban (27.2 percent; HR, 3.15) and nonurban (23 percent; HR, 2.90) areas. Pharmacies in urban areas serving disproportionately low-income (HR, 1.9), uninsured (HR, 2.11), and publicly insured (HR, 2.29) populations were at increased risk for closure.
"Efforts to improve access to prescription drugs have focused almost exclusively on reducing drug costs, but affordable medications aren't easily accessible when a local pharmacy closes," a coauthor said in a statement. "We need policies that specifically address pharmacy closures because such closures negatively impact access and adherence to prescription drugs."
Abstract/Full Text (subscription or payment may be required)
Physician's Briefing