December 15, 2017
Pharmacist Participation in Medical Homes Aids Outcomes
Findings based on disease management goals for diabetes, blood pressure control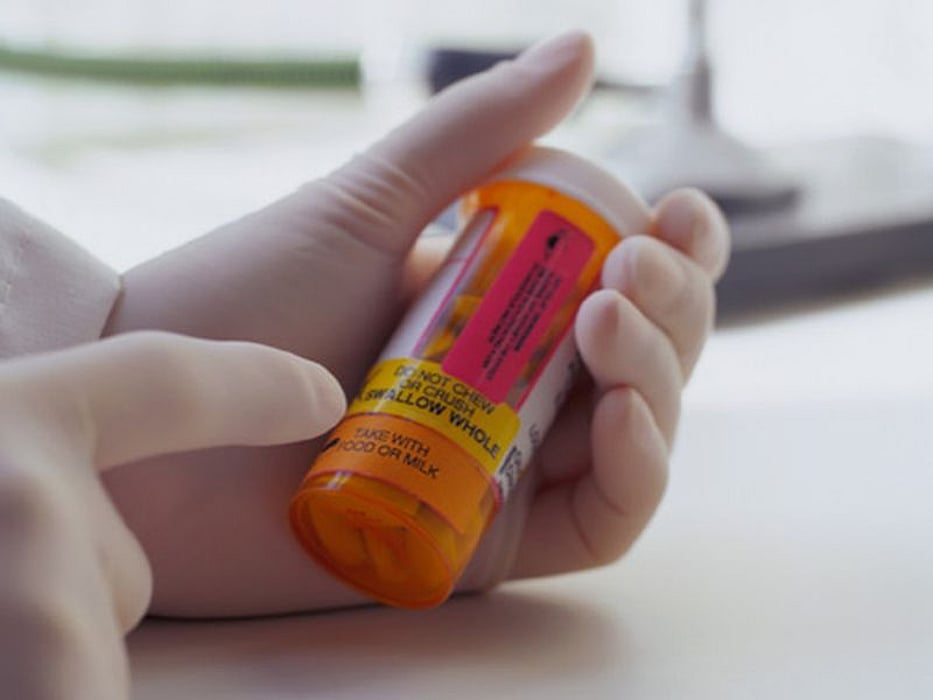 FRIDAY, Dec. 15, 2017 (HealthDay News) -- A program that integrates clinical pharmacists into established primary care medical home practices helps patients achieve better disease management for high blood pressure (HBP) and diabetes mellitus (DM), compared to usual care, according to a study published recently in the Journal of International Medical Research.
Kimberly D. Brunisholz, Ph.D., from Intermountain Healthcare in Salt Lake City, and colleagues retrospectively examined the effectiveness of the Intermountain Healthcare Collaborative Pharmacist Support Services (CPSS) program (2012 to 2015) among 359 adult patients diagnosed with DM and/or HBP. Patients were propensity-matched to a reference cohort of 999 participants.
The researchers found that, compared with the reference group, CPSS patients were 93 percent more likely to achieve a blood pressure goal <140/90 mm Hg, 57 percent more likely to achieve hemoglobin A1c values <8 percent, and 87 percent more likely to achieve both disease management goals. Across the entire study period, time-to-goal achievement showed increased separation between the study cohorts (P < 0.001), particularly at 180 days post-intervention (HBP: P < 0.001; DM: P < 0.05).
"CPSS participation is associated with significant improvement in achievement of disease management goals, time to achievement, and increased ambulatory encounters compared with the matched no-CPSS cohort," the authors write.
Physician's Briefing