April 7, 2021
'Possible Link' Found Between AstraZeneca COVID-19 Vaccine, Rare Blood Clots
EU agency experts reviewed several dozen cases and determined that such clots are 'very rare' side effects of the vaccine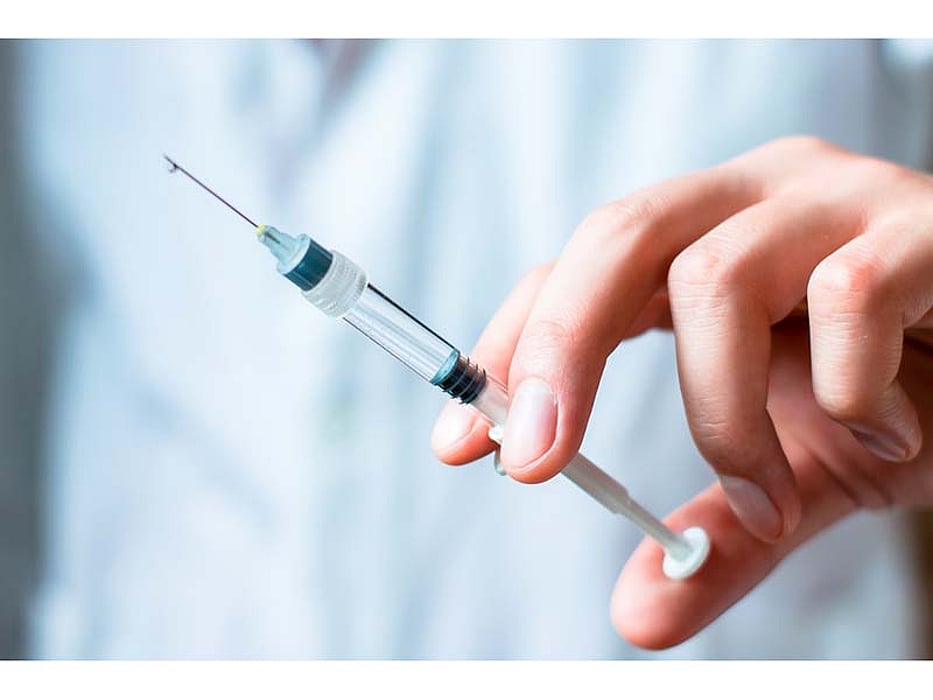 WEDNESDAY, April 7, 2021 (HealthDay News) -- There is a "possible link" between the AstraZeneca COVID-19 vaccine and rare blood clots, but the benefits of the vaccine still outweigh the risks, the European Union drug regulator says.
Some countries have placed new age restrictions on use of the vaccine in people 18 years and older, but the European Medicines Agency decided not to, the Associated Press reported.
Agency experts reviewed several dozen cases, mainly from Europe and the United Kingdom, and determined that such clots are "very rare" side effects of the vaccine that occur mainly in women younger than 60 years within two weeks of getting the shot. No specific risk factors could be pinpointed, the AP reported.
"The reported cases of unusual blood clotting following vaccination with the AstraZeneca vaccine should be listed as possible side effects of the vaccine," according to Emer Cooke, the agency's executive director, who added that the "risk of mortality from COVID is much greater than the risk of mortality from these side effects."
Physician's Briefing