October 28, 2020
Postpartum Depression May Persist for 36 Months
Mothers with history of mood disorder, gestational diabetes more likely to be in high-persistent group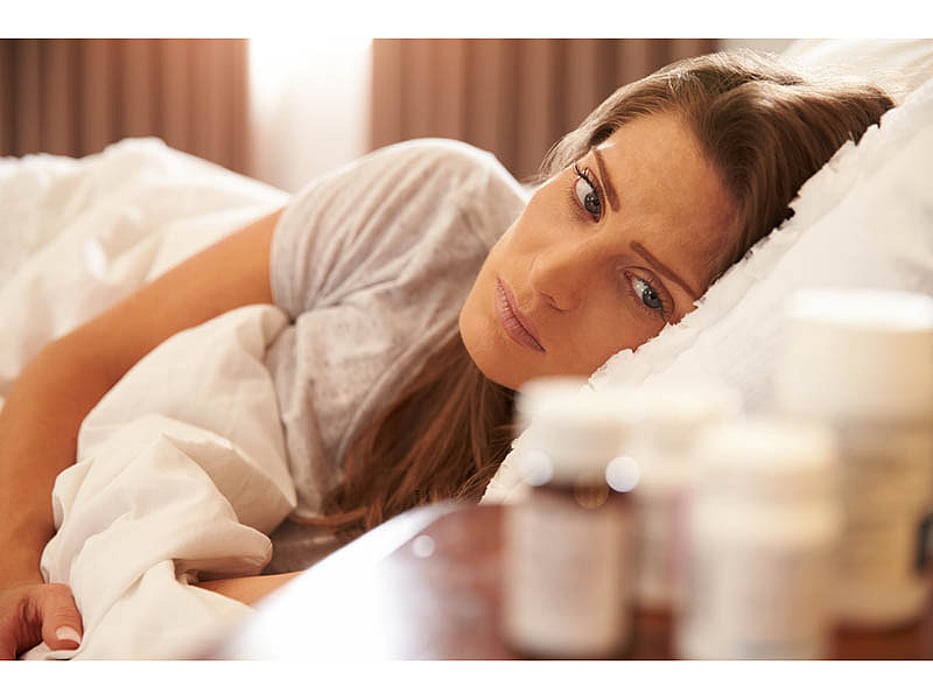 WEDNESDAY, Oct. 28, 2020 (HealthDay News) -- Postpartum depression may persist for 36 months after childbirth, according to a study published online Oct. 27 in Pediatrics.
Diane L. Putnick, Ph.D., from the National Institutes of Health in Bethesda, Maryland, and colleagues identified depressive symptom trajectories during the postpartum period for 4,866 mothers recruited for a population-based birth cohort study. Mothers provided assessments of depressive symptoms at four, 12, 24, and 36 months postpartum.
The researchers identified four depression trajectories: low-stable, which was characterized by low symptoms at all time points; low-increasing, which had initially low but increasing symptoms; medium-decreasing, which had initially moderate but remitting symptoms; and high-persistent, which had high symptoms at all waves (74.7, 8.2, 12.6, and 4.5 percent, respectively). Older mothers or those with a college education were more likely to be in all other symptom groups compared with the high-persistent group (maximum odds ratio of the three comparisons, 1.10 and 2.52, respectively); the likelihood of being in other symptom groups was lower for mothers with a history of mood disorder or gestational diabetes mellitus diagnosis (minimum odds ratios, 0.09 and 0.23, respectively).
"Our study indicates that six months may not be long enough to gauge depressive symptoms," Putnick said in a statement. "These long-term data are key to improving our understanding of mom's mental health, which we know is critical to her child's well-being and development."
Abstract/Full Text (subscription or payment may be required)
Physician's Briefing