October 28, 2020
Poverty May Up Hematopoietic Cell Transplant-Related Mortality in Children
Neighborhood poverty confers increased risk for TRM for children with malignant disease undergoing HCT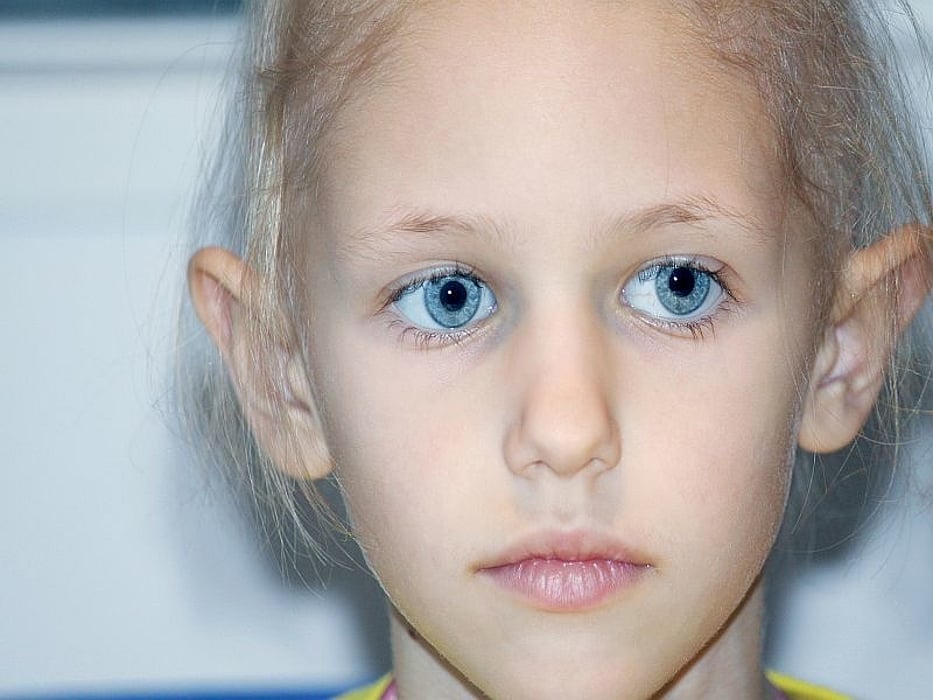 WEDNESDAY, Oct. 28, 2020 (HealthDay News) -- For children with malignant disease undergoing hematopoietic cell transplantation (HCT), neighborhood poverty confers increased risk for transplant-related mortality (TRM), according to a study published online Oct. 26 in Blood.
Kira Bona, M.D., M.P.H., from the Dana-Farber/Boston Children's Cancer and Blood Disorders Center, and colleagues examined the association between neighborhood poverty and HCT outcomes for pediatric allogeneic HCT recipients in the Center for International Blood and Marrow Transplant Research database. Two pediatric cohorts were defined consisting of those who received a first allogeneic HCT from 2006 to 2015, including 2,053 children with malignant disease and 1,696 with nonmalignant disease.
The researchers found that neighborhood poverty was not associated with any HCT outcome among children transplanted for nonmalignant disease. Neighborhood poverty conferred elevated risk for TRM among children transplanted for malignant disease, but was not linked to inferior overall survival (OS) or other transplant outcomes. Among children with malignant disease, compared with those with private insurance, those with Medicaid insurance experienced inferior OS and increased TRM.
"Our study shows that even after children with cancer have successfully accessed this high-resource treatment at specialized medical centers, those who are exposed to poverty are still at higher risk of dying of complications after treatment and of dying overall," Bona said in a statement. "Simply providing the highest quality complex medical care to children who are vulnerable from a social perspective is inadequate if our goal is to cure every child with cancer."
Several authors disclosed financial ties to the pharmaceutical industry.
Abstract/Full Text (subscription or payment may be required)
Physician's Briefing