February 9, 2021
Prevalence of Peanut Allergy 2.9 Percent Among U.S. Adults
More than 17 percent of adults with peanut allergy reported onset in adulthood; about one in five had ED visits in past year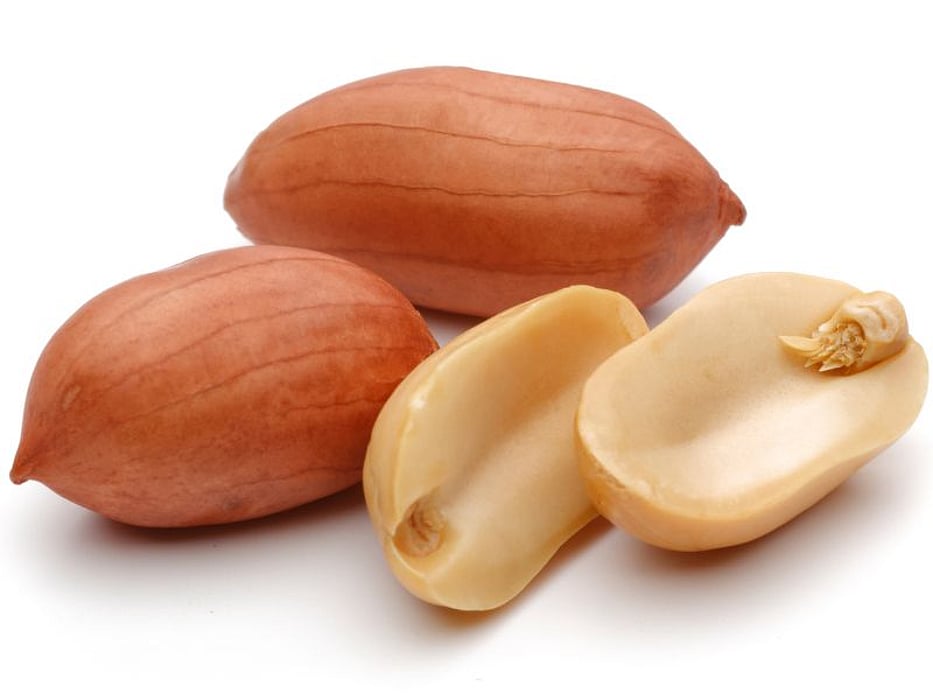 TUESDAY, Feb. 9, 2021 (HealthDay News) -- The prevalence of current self-reported peanut allergy (PA) is 2.9 percent among U.S. adults, according to a study published online Feb. 9 in the Journal of Allergy and Clinical Immunology.
Christopher Warren, Ph.D., from the Northwestern University Feinberg School of Medicine in Chicago, and colleagues administered a cross-sectional food allergy survey by phone and web in 2015 and 2016 (resulting in nationally representative complex-survey weighted data for 40,443 adults) to calculate the current population-level burden of adult PA in the United States.
The researchers found that among U.S. adults, the prevalence of current self-reported PA was 2.9 percent, with 1.8 percent having convincing PA. Onset of PA in adulthood was reported by more than 17 percent of adults with PA. Physician-diagnosed PA was reported by 75.4 percent of adults with childhood-diagnosed PA compared with 58.9 percent with adult-onset PA. Adults with childhood-onset PA were significantly more likely to have a current epinephrine prescription (56 versus 44 percent) and to use an epinephrine autoinjector (48 versus 35 percent) than those with adult-onset PA, although the frequency of food allergy-related emergency department visits within the past years was similar (about one in five adults with PA).
"These data indicate that substantially more U.S. adults are affected by PA than previously acknowledged, and there are important phenotypic differences between patients with childhood-onset versus those with adult-onset PA," the authors write.
Two authors disclosed financial ties to the biopharmaceutical industry.
Physician's Briefing