November 27, 2017
Essay Adds to Discourse on Impact of Suggestive Jokes
Authors say commonplace suggestive jokes normalize, dismiss sexual misconduct experiences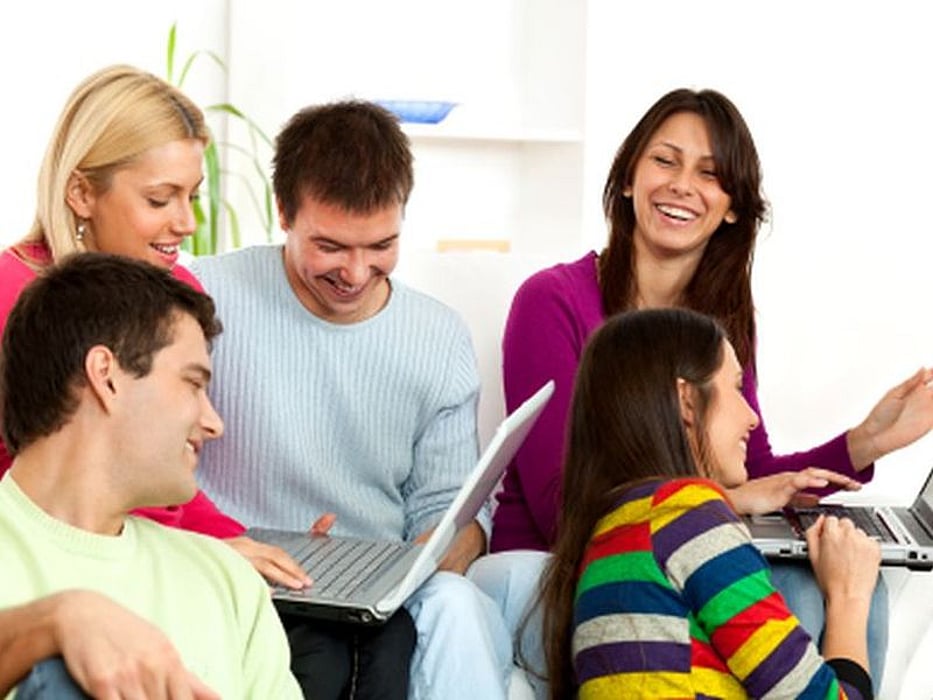 MONDAY, Nov. 27, 2017 (HealthDay News) -- Seemingly benign, recurring patterns of joking around a single theme (joke cycles) can contribute to humorizing and legitimizing sexual misconduct, according to an essay published online Nov. 12 in Communication and Critical/Cultural Studies.
Matthew R. Meier, Ph.D., from the West Chester University of Pennsylvania, and Christopher A. Medjesky, Ph.D., from the University of Findlay in Ohio, wrote an essay on the ideological implications of certain commonplace jokes.
The authors drew upon Joseph Boskin's notion of the joke cycle, as well as extant literature on rape culture and misogynistic humor, to offer a critique of "that's what she said" jokes on the popular television series The Office.
"By treating the joke as a joke cycle, rather than as an idiosyncratic discourse," the authors write, "we demonstrate how jokes, specifically, form powerful discursive fragments capable of becoming cultural commonplaces while reinforcing dangerous ideologies and bypassing critical faculties."
Physician's Briefing