July 25, 2017
ADHD Rx Associated With a Lower Risk for Alcohol, Drug Abuse
Linked to a 35 percent lower risk among men and 31 percent lower risk among women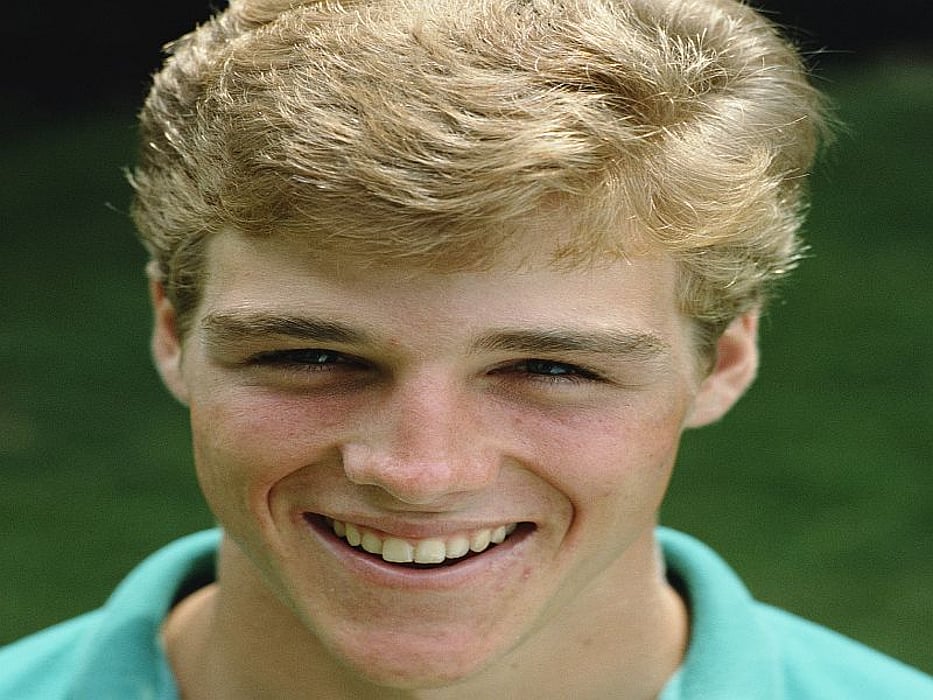 TUESDAY, July 25, 2017 (HealthDay News) -- Teens and adults with attention-deficit/hyperactivity disorder (ADHD) may have a lower risk of developing an alcohol or drug problem if they take medications to treat their ADHD, according to a study published online recently in the American Journal of Psychiatry.
Patrick Quinn, Ph.D., of Indiana University Bloomington, and colleagues looked at data from 2,993,887 Americans with ADHD.
The researchers found that, compared to patients who did not take ADHD medications, the risk of alcohol or drug abuse was 35 percent lower among men and 31 percent lower among women who took medications such as amphetamine/dextroamphetamine, methylphenidate, and atomoxetine.
"While concerns about prescribing medications to treat ADHD that have the potential for abuse are understandable, this study provides further evidence that the use of these medications is not associated with increased risk of substance use problems in adolescence or adulthood," Quinn said in a university news release. "Rather, this and other recent studies find that the risk of such problems is lower during and after periods of use of these medications."
Abstract/Full Text (subscription or payment may be required)
Physician's Briefing