June 3, 2016
Meds to Treat Opioid Addiction Significantly Underused
In 2013, just 17 percent were given medications like naltrexone after hospital discharge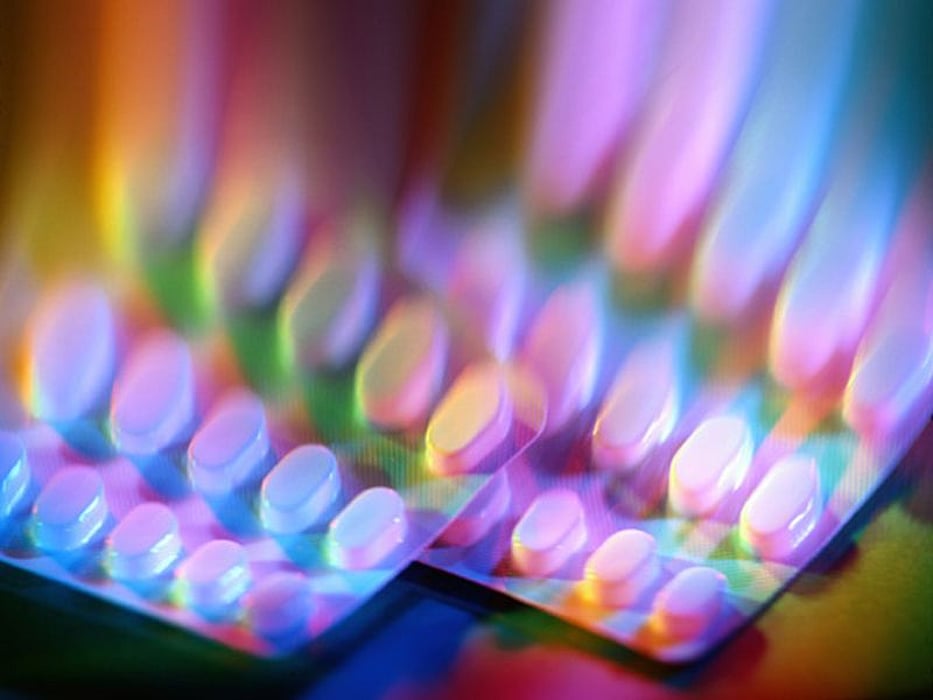 FRIDAY, June 3, 2016 (HealthDay News) -- Too few patients are being prescribed any of the three available medications used to treat opioid use disorder in the 30 days after hospital discharge, according to a study published online June 1 in Psychiatric Services.
Sarah Naeger, Ph.D. M.P.H., of the U.S. Substance Abuse and Mental Health Services Administration, and colleagues examined data on 36,719 U.S. adults under the age of 65. All were hospitalized for opioid abuse, dependence, or overdose between 2010 and 2014.
In the month after leaving hospital, 16.7 percent of patients received a medication for opioid use disorder. The study also found that in that same month, more than a fifth of patients (22.4 percent) filled an opioid prescription. Antidepressant prescriptions were filled by 40 percent of patients, antipsychotic prescriptions were filled by 15.6 percent, and prescriptions for benzodiazepines were filled by 13.9 percent. And, 35 percent of patients did not fill any prescriptions at all in the month after hospital discharge. More than 7 percent of patients filled prescriptions for both a benzodiazepine and an opioid.
"These results can help inform development of targeted prevention, intervention, and treatment options for patients with opioid use disorders," according to a journal new release. "More effort is needed to ensure that patients hospitalized for opioid misuse are receiving recommended services, including approved medication and therapeutic services."
Abstract
Full Text (subscription or payment may be required)
Physician's Briefing