October 5, 2016
Opioid Use Disorder, Heroin Use Up Among Young Adults
Study also finds abuse of opioids often precedes heroin use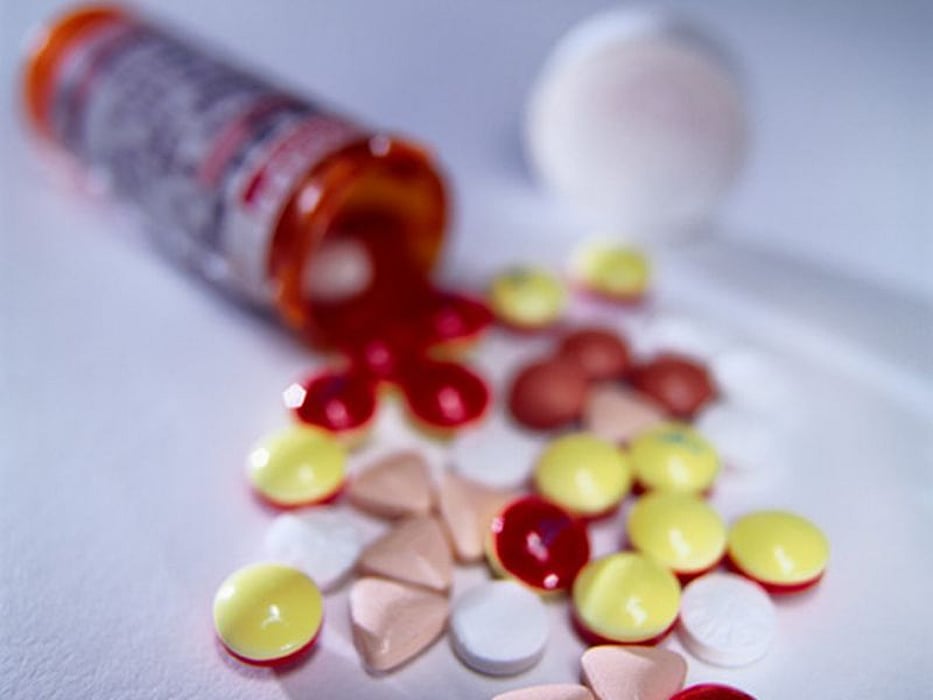 WEDNESDAY, Oct. 5, 2016 (HealthDay News) -- Young adults in the United States are more likely to become addicted to prescription opioids than they were in years past, and they're also more likely to use heroin, according to a study recently published online in Addictive Behaviors.
The study was conducted by researchers from Columbia University's Mailman School of Public Health in New York City. A review of federal data found the odds of becoming dependent on prescription opioids increased 37 percent among 18- to 25-year-olds between 2002 and 2014. Risk of an opioid use disorder more than doubled among 26- to 34-year-olds, increasing from 11 to 24 percent.
The team also found past-year heroin use rose from 2 to 7 percent among young people ages 18 to 25. And rates climbed six-fold to 12 percent among adults 26 to 34. Also, a majority of 12- to 21-year-olds who began using heroin reported opioid abuse between the ages 13 and 18, according to the researchers.
"Our analyses present the evidence to raise awareness and urgency to address these rising and problematic trends among young adults," first author Silvia Martins, M.D., Ph.D., an associate professor of epidemiology at Columbia, said in a university news release. "While increases in prescription opioid use disorder might be rooted in health policy, medical practice, pharmaceutical industry interests, and patient behavior, it is critical that the general public, particularly youth, are informed about the related harms and disorders that can occur when prescription opioids are used without regular medical supervision."
Physician's Briefing